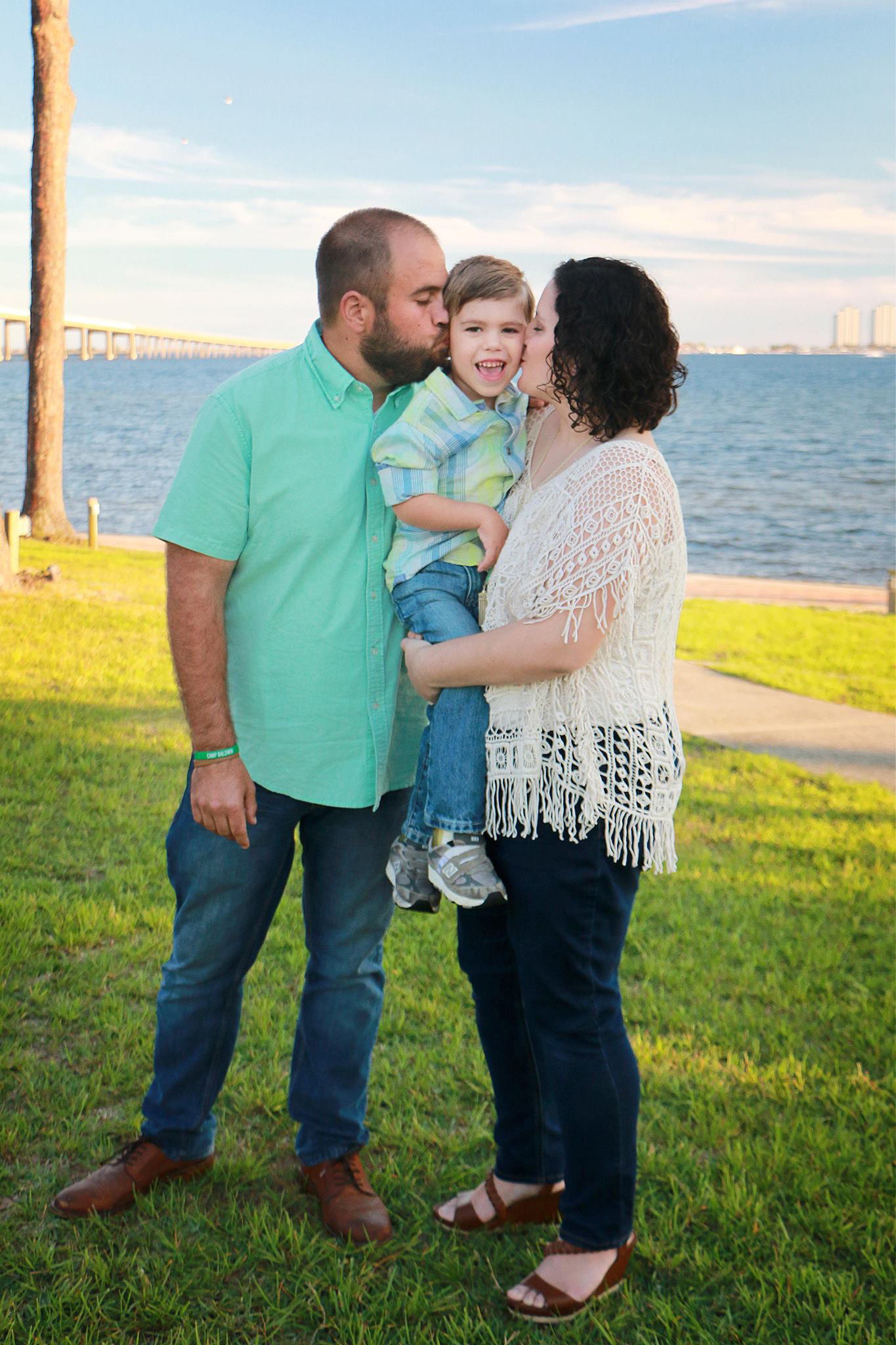 Silas Owens of Milton, FL is a local six-year-old child who was born with cerebral palsy. Silas is G-tube (feeding tube) dependent although he can eat some by mouth and currently has night nursing as he cannot sleep through the night. He is able to communicate with the aid of a computer and has continuous physical, occupational and speech therapies. Silas is not able to walk and is dependent on his wheelchair which provides him with independence. He has an electric wheelchair, but it cannot be easily transported without a wheelchair accessible van, and as he continues to grow, it is very difficult to pick him up and put him in a vehicle. A drive-in wheelchair accessible van will ease this burden and allow him even more independence.
The Owens family faces a huge financial burden associated with all of the care for Silas and his medical equipment. Silas' medical expenses will be ongoing for the rest of his life. To assist the family with the financial reality associated with this disability, family and friends of the Owens family will be hosting a 5K run on September 21 beginning at 7 a.m. at Living Truth Church, 8897 Byrom Campbell Road in Pace.
The campaign team is asking for sponsors for this community event. All profits from this event will be deposited into the Silas Owens fund to help with medical-related expenses and purchase of a wheelchair accessible van. The sponsorship levels include:
Minimum donation/gift of $250: company logo will be printed on poster, registration form and t-shirt.
Minimum donation/gift of $100: company logo will be printed on poster and registration form.
Highest sponsorship will also be recognized on race day.
For more information or to receive a sponsorship form, please contact Kara Rebitch, campaign coordinator, at (706) 296-8094 or kylnne95@gmail.com.