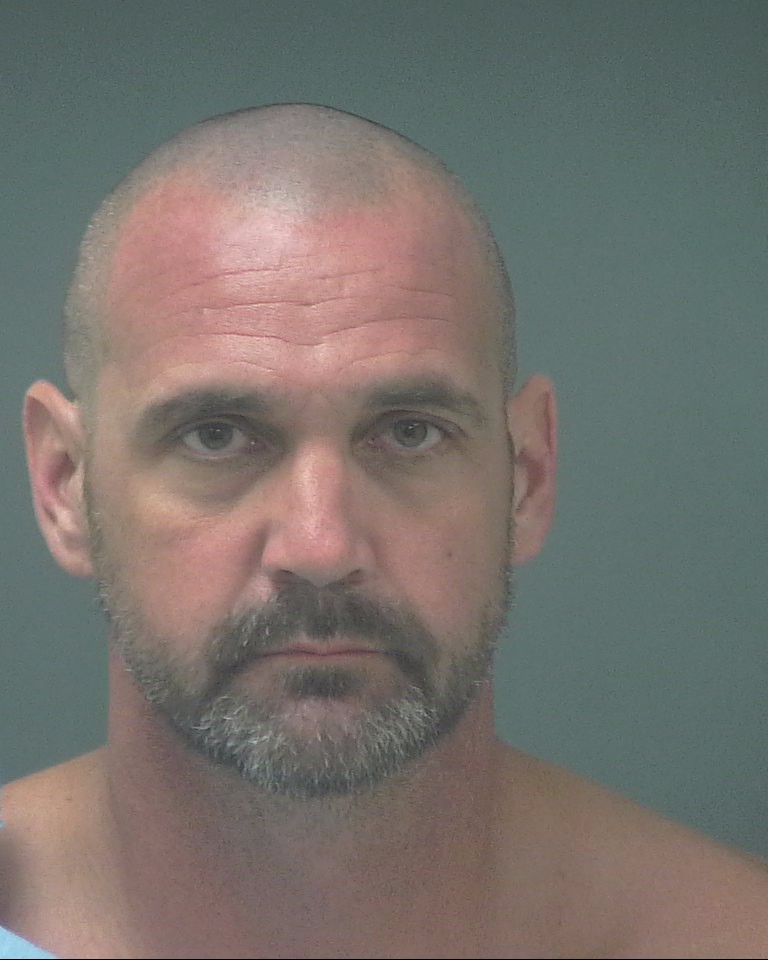 Gulf Breeze High School Assistant Principal of Guidance Sean Tomey was arrested on three charges July 20 after a local pharmacy contacted Gulf Breeze Police to report possible prescription fraud.
Charges include two counts of passing a forged prescription and one count of fraud.
Tomey, 43, of the 600 block of Gulf Breeze Parkway was booked at Gulf Breeze Police Department and transported to Santa Rosa County Jail, arriving around 3:25 p.m. He released at 9 p.m. after posting $5,750 bond.
According to the arrest report, Gulf Breeze Police Department responded July 19 to the Neighborhood Walmart Pharmacy in Gulf Breeze in reference to a fraud report involving a prescription.
During the investigation a Walmart pharmacy technician reported she found out from a Pensacola medical office that a prescription accepted at the pharmacy had been fraudulent after CVS Pharmacy in Gulf Breeze notified the doctor's office about prescriptions their staff had observed to be fake.
CVS staff told cops they confronted Tomey and that "he took the fraudulent prescriptions with him."
The Walmart pharmacy technician reported that on July 11 around 3 p.m. Tomey passed a fraudulent prescription for 120 tablets of Tramadol 50 mg.
Additionally, it was discovered that Tomey had also on July 5 passed a fraudulent prescription for 90 tablets of Percocet 10 mg. The technician reported that prescription was unable to be picked up until July 20 because it was "too soon" to process it per the database.
The police department gathered surveillance video from the store and placed it into evidence.
Two officers went to Tomey's residence, and he was placed under arrested and transported to Gulf Breeze Police Department.
"Mr. Tomey stated that he did not understand why he was being placed under arrest and did not pass any fraudulent prescriptions to any pharmacy," states the arrest report, which went on to say Tomey initially told officers he had received the prescription notes from the doctor's office "about two months ago."
However, after police presented evidence he admitted to creating the false prescriptions on his lap top computer at his house, explaining that his pain has increased over the last couple of years without any answer from the doctors and that he has become addicted to pain medication. He further explained that he did not know what else to do to help himself.
"He was desperate for relief of pain he was suffering from previous injuries," stated the report.