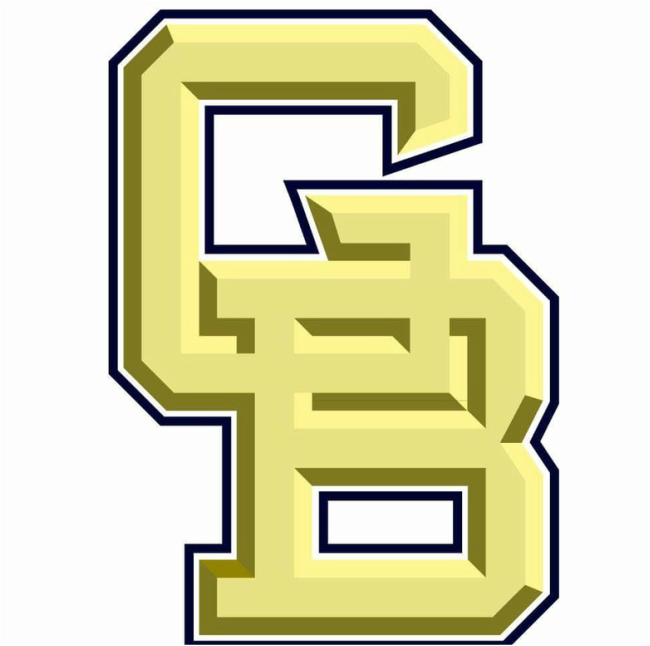 The Santa Rosa County District School Board on September 26 will discuss the recommended immediate unpaid suspension and eventual contract termination of Gulf Breeze High School Assistant Principal Victoria Baker and the unpaid suspension of Principal Daniel Brothers, following Baker reportedly adjusting her daughter's grades to increase her GPA.
In a September 17 letter to Baker, Superintendent Tim Wyrosdick stated he would recommend at the September 26 board meeting that she be placed on unpaid suspension until the October 10 meeting.
"I will recommend to the School Board that your Administrative Contract be terminated for cause effective October 11, 2019," said Wyrosdick to Baker in the letter, stating that on June 6 she had changed grades for multiple assignments for the 1st, 2nd, and 3rd nine-week periods in a specific course for her daughter.
Wyrosdick went on to state that the purpose of increasing each of the nine weeks overall average was to affect an increase in the student's overall semester average.
"These changes were made without teacher knowledge or consultation," said Wyrosdick.
Additionally, in a September 18 letter to Brothers, Wyrosdick stated he would recommended a five-day unpaid suspension effective October 11 through October 18, 2019.
"You failed to prevent a conflict of interest by not directing the Assistant Principal to not handle the grade change issue since it involved their child," stated Wyrosdick to Brothers in the letter.
Additionally, Wyrosdick stated Brothers had failed to communicate properly with subordinates.
"Based upon the statement the teacher made to you in March of her being uncomfortable about making a grade change and then in June being approached with a request contrary to what you believed the teacher's decision would be, you failed to consult with the teacher prior to or after the grade change occurred," added Wyrosdick.