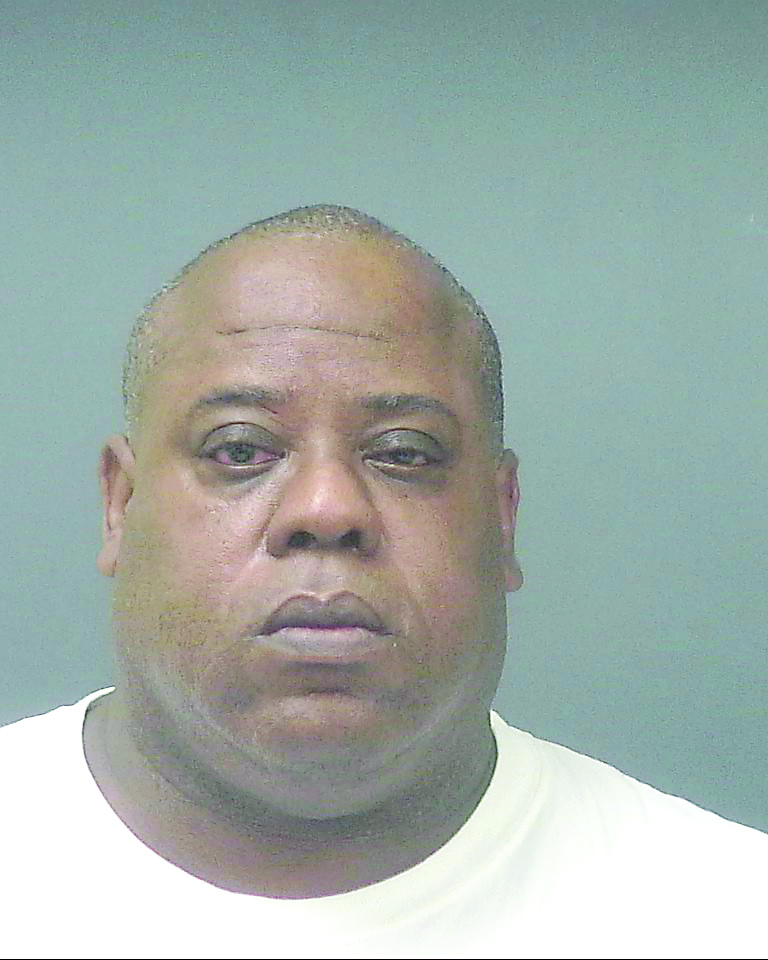 A Gulf Breeze man was arrested late last Tuesday night and charged with Battery after his girlfriend called 9-1-1 to report that he had punched her in the nose during an argument.
Dispatch advised Santa Rosa County Sheriff's deputies that the victim called 9-1-1 and told the dispatcher that her boyfriend "jumped on her and punched her in the face."
After interviewing the victim and suspect, deputies apprehended the suspect, Sylvester Finney, 51, of Red Snapper Court, and transported him to jail.
According to the SRCSO arrest report, when deputies arrived on scene, they met with the victim, who had fled from her home and was spotted walking down a nearby street. According to the report, the victim was holding a cloth to her face, which had blood all over it. The victim told the law enforcement officer that her live-in boyfriend punched her in the face, which caused her nose to bleed. The officer noted seeing fresh blood on the victim's nostrils and hands.
The victim stated that earlier that night, the two started arguing inside of their home. She told law enforcement that the two were arguing in the kitchen and Finney became upset and started hitting the victim in her face. She stated that when she was hit, she fell to the floor.
The victim told law enforcement that she has been with Finney for the past 13 years and that the two had two children in common.
Following the alleged assault, the victim stated she fled from the home and called law enforcement.
When deputies went back to the couple's home to speak with Finney, he was spotted standing on the front porch. The responding deputy noted in the report that Finney "was angry" when he first approached him.
Finney denied touching his girlfriend, and later stated that his girlfriend was being "disrespectful" and that he was "tired of it", the report stated.
Finney was released from Santa Rosa County Jail last Wednesday after posting $500 bond.