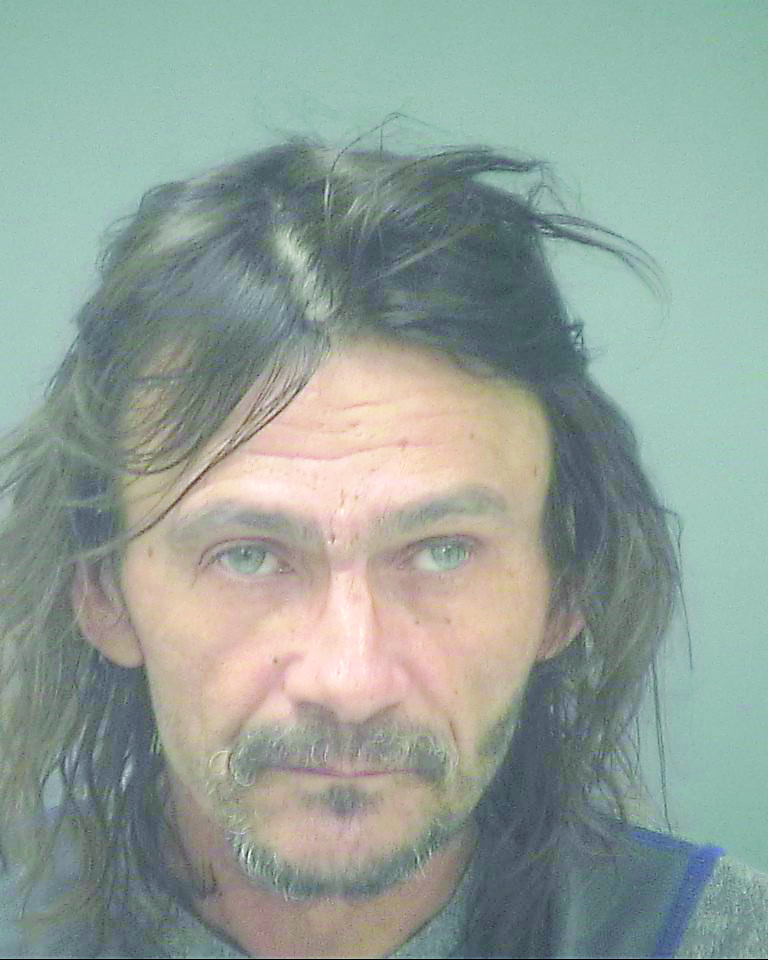 A Gulf Breeze man was slapped with four felony charges including Armed Burglary, Grand Theft of a Firearm and Dealing in Stolen Property after a man claimed the suspect broke into his home back on January 10.
The Santa Rosa County Sheriff's conducted a full investigation and later arrested the suspect, 53-year-old R L Hood last Wednesday and charged him with Armed Burglary of a Dwelling, Possession of a Weapon by a Felon, Property Damage, Grand Theft of a Firearm, Petit Theft and Dealing in Stolen Property.
According to the Santa Rosa County Sheriff's Office arrest report, an individual contacted law enforcement back on January 10 to report that his home had been broken into on Church Street in Gulf Breeze. The resident learned of the break-in via his neighbor who went over to his home to gather items for him and noticed that a window in the home had been broken out with a brick.
The victim was staying at a local rehab facility when the break-in occurred.
One of the home's bathroom windows had been broken and the suspect allegedly entered the home through that window.
Once the victim was released from the rehab facility in late January, he notified law enforcement that two .22 caliber rifles had been taken during the burglary (valued at $150 each) and that three wallets (valued at $10 each) had been taken from the home as well.
During the investigation, the victim allegedly heard from an individual that his neighbor, Hood, had taken the items.
A law enforcement officer later conducted an interview with Hood on March 5 at his residence on Church Street.
After the interview was conducted (which was redacted in the arrest report), the deputy arrested Hood and charged him with breaking into the man's home. Hood remains behind bars at Santa Rosa County Jail as of press time with $65,750 bond.
Hood has been arrested a total of 4 times in Santa Rosa County according to the county's Jail View website.