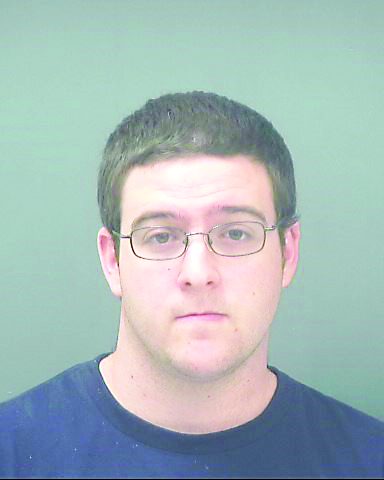 A 23-year-old Gulf Breeze man has been indicted for receiving child pornography.
The indictment was handed down last week on Thomas E. Matassa, during his first appearance in the U.S. District Court in Pensacola. Investigators say that Matassa possessed child porn involving a child younger than 12 and that he had possession of the illegal material sometime between January 2014 and February 2016.
The case is being investigated by the Federal Bureau of Investigations, Homeland Security, the Florida Department of Law Enforcement, the Santa Rosa County Sheriff's Office and several other agencies from around the area.
Currently, Matassa is being held at Santa Rosa County Jail without bond. His arraignment was scheduled for Thursday (after South Santa Rosa News went to press).
The Kitty Hawk Drive resident was arrested back in March 2016 and charged with Sexual Assault on a Minor, but the charges were later dropped, according to court documents.