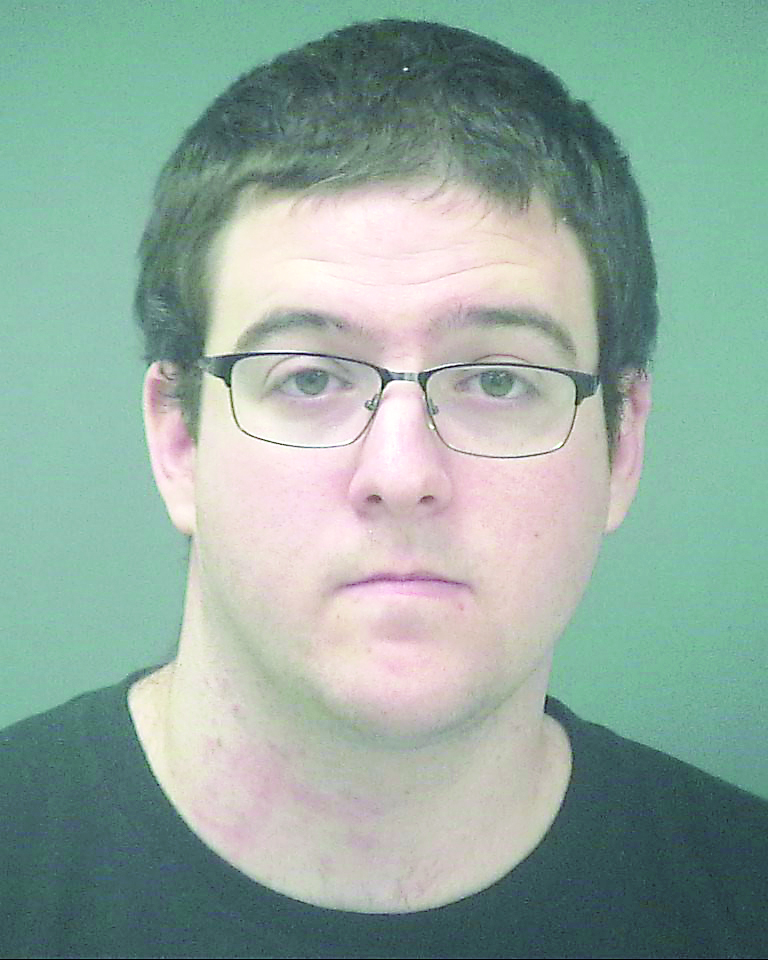 Earlier this week, Gulf Breeze resident Thomas E. Matassa, 24, pled guilty to receipt of child pornography. The guilty plea was announced by Christopher P. Canova, United States Attorney for the Northern District of Florida.
In February 2016, a detective interviewed Matassa, who openly admitted to downloading child pornography online at his residence at the 1500 block of Kitty Hawk Drive.
A forensic examination of Matassa's laptop later revealed approximately 200 images of child porn and more than 30,000 chat messages with underage males to exchange videos and images of child sexual acts.
Investigators say that Matassa possessed child porn involving a child younger than 12 and that he had possession of the illegal material sometime between January 2014 and February 2016.
The case was investigated by the Federal Bureau of Investigations, Homeland Security, the Florida Department of Law Enforcement, the Santa Rosa County Sheriff's Office and several other agencies from around the area.
The defendant is currently behind bars, pending his sentencing, which will take place on June 29 at 1 p.m. at the United States Courthouse in Pensacola.
Matassa acknowledged that if the case proceeded to trial, the state's attorney could prove he was engaged in a sexual relationship with a child over a period of 7 years. However, the victim passed away in November 2016 and the state later dismissed the sexual battery charges for that case.
Matassa faces a maximum of 20 years and a minimum of 5 years in prison.