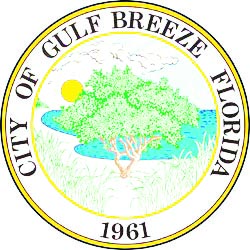 The City of Gulf Breeze is known for its well-landscaped medians, excellent schools and inviting atmosphere, but now they have something else to brag about.
Zippia.com put Gulf Breeze proper on the top of their list of the 10 most successful cities in Florida.
Using poverty level data, median household income information and the area's unemployment rate, the website determined that the small city was indeed the most successful of all of the Florida cities.
Gulf Breeze was number one out of 215 Florida cities based on their low unemployment rates.
According to the website's data, the poverty level in Gulf Breeze proper is only 4.4 percent, 2 percent less than the number 2 city on the list, Key Biscayne.
The unemployment rate in Gulf Breeze is only listed at 4.1 percent with the median household income tipping out at a little over $85,000 annually.