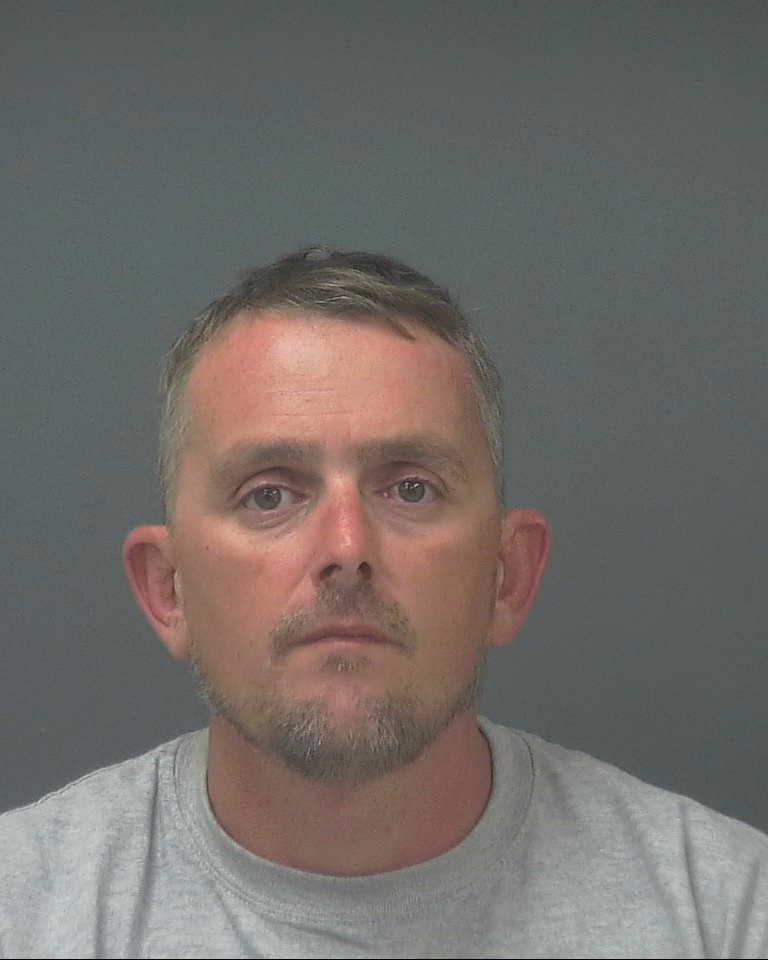 Police on November 8 were dispatched to Gulf Breeze Bait and Tackle where a fishing rod valued at $1,200 had been taken from an unlocked Chevrolet Suburban in the parking lot.
The suspect, later identified as Donnie Joseph Gardner, 30, of Pensacola, was found walking across Pensacola Bay Bridge by an alert Gulf Breeze Police Department officer.
"Because he matched the description of the suspect provided by the victim I activated my emergency lights," stated the arresting officer in a report, noting the suspect started running away from the marked patrol car.
The officer detained Gardner and observed an open pack of cigarettes in his sweatshirt pocket which had wadded up tissue paper in the lid. The officer noted it smelled like marijuana, which was discovered inside of it.
Gardner was taken to the north end of the bridge where the victim positively identified him as the person who stole the fishing rod from his vehicle.
Gardner was charged with two first-degree misdemeanors for marijuana possession less than 20 grams and narcotic equipment possession. He was also charged with two third-degree felonies for burglary and larceny.