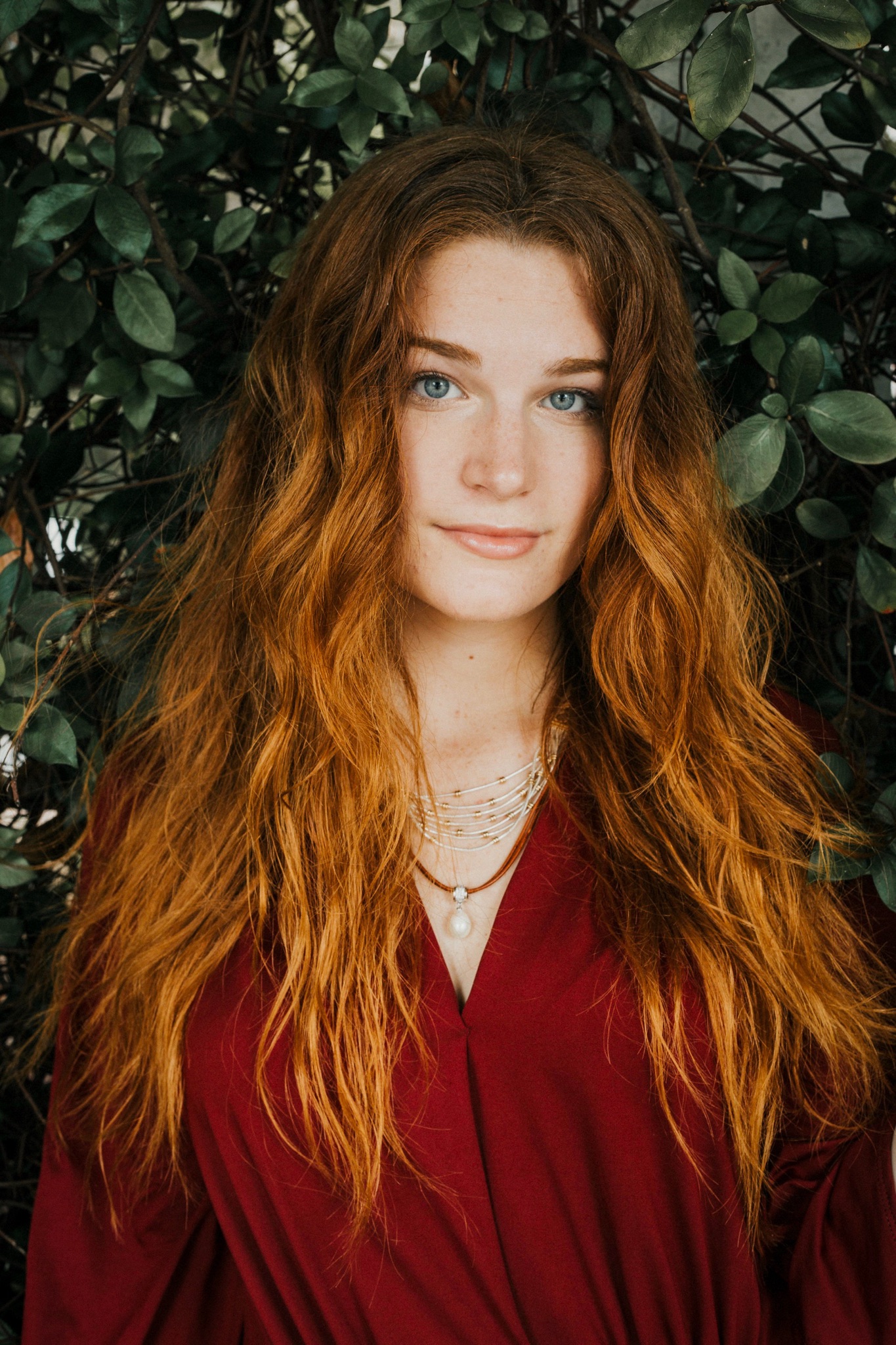 Gulf Breeze High School student Zena Carpenter was recently filmed for next season's American Idol.
The filming took place in Coeur D'Alene, Idaho. "The location was so beautiful, they had us on a gorgeous lake that was blinding when the sun went down," Carpenter told South Santa Rosa News.
"I was given the honor to sing in front of the celebrity judges and that was wild," she said. "You grow up seeing these figures on a screen, and then all of a sudden you're shaking Lionel Richie's hand."
Carpenter described the experience as "surreal."
She sang "Video Games" by Lana Del Rey for her audition.
"This song was shown to me by a couple of people at a show I played at one night. I love the melody in it and think it is very beautiful," she said.
Carpenter said that one of her favorite moments from the celebrity audition was meeting all of the other contestants.
"You get real close with them quickly," she said. "We have kept in touch with each other — even after we all flew back home from the filming."
Carpenter said she is "super excited" for the show to be aired and hopes people will watch it.