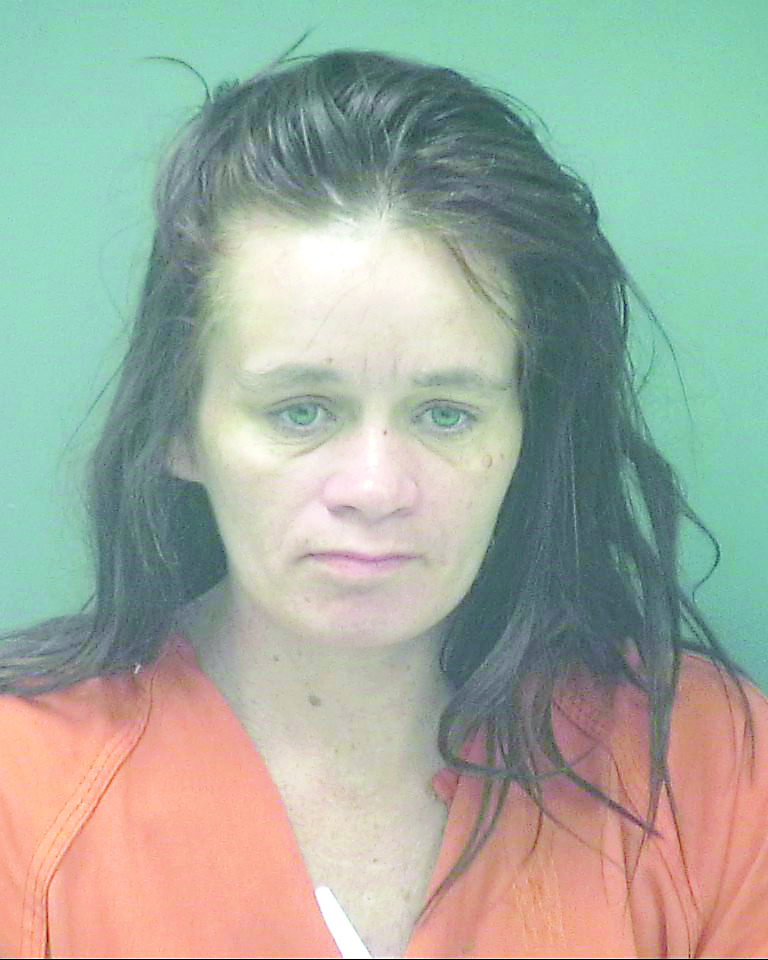 A Gulf Breeze woman was caught red handed twice stealing from local store employees and also from two Gulf Breeze residents.
The suspect, Stephanie Barnes, 34, was slapped with two counts of Burglary and two counts of Larceny last Thursday and booked into Santa Rosa County Jail.
The first incident occurred last Thursday and involved Barnes illegally entering a convenience store "employees only" area and stealing two wallets, which were later found on her person.
Employees at that Gulf Breeze convenience store called law enforcement after they discovered that their wallets were missing from their purses. According to the arrest report, a total of two wallets were missing.
When a SRCSO deputy arrived on scene, he viewed surveillance video, which clearly showed Barnes unlawfully entering an "employees only" area inside of the store. Upon entering the room, she was spotted opening cabinet drawers and going through purses, which belonged to the employees in the store, according to the report.
When the officer made contact with Barnes in the parking lot, she denied taking the wallets, but upon being searched, both wallets were found on her person. The report indicated that the responding deputy immediately gave them back to the victims.
While searching Barnes, law enforcement officers also located savings bonds that did not have Barnes' name on them, but instead had a name of another Gulf Breeze resident on them. They also located a set of rare coins in her purse.
According to the report, when Barnes was being questioned about the stolen items, she was "extremely impaired by some type of narcotic or unknown substance".
The suspect told deputies that the coins were hers and that she found them while "dumpster diving".
Deputies later made contact with the individual whose name was on the savings bonds. Both the victim and his wife confirmed that the savings bonds and coins were stolen sometime in March or April. The victim's wife stated that sometime around April 22, she came home to her residence in Gulf Breeze and the garage door was open and that they didn't give anyone permission to come into their home.
According to the Santa Rosa County Jail View website, this is Barnes' ninth arrest in Santa Rosa County. She remains behind bars at Santa Rosa County Jail as of press time with a $11,250 bond.