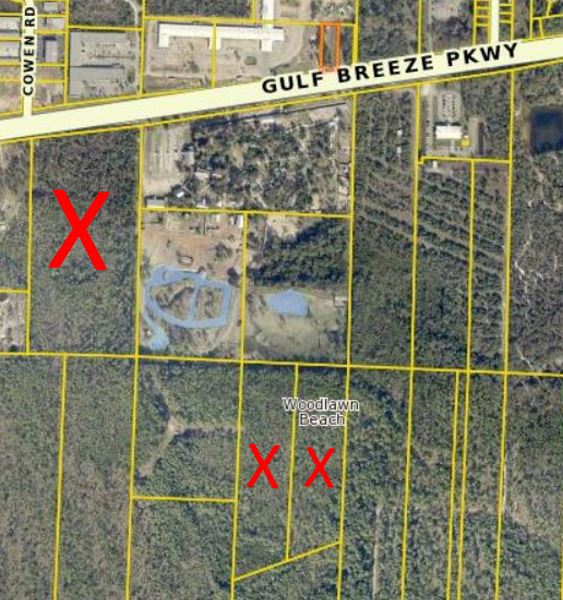 The Gulf Breeze Zoo during May and June acquired three adjacent parcels of land, totaling 35 acres, for its planned expansion.
"We have recently purchased adjoining properties, and with the addition of the 35 acres the zoo properties now total 85 acres," said Meg Lampert, marketing director.
A 20-acre parcel west of the zoo on U.S. 98 was purchased in May for $1,350,000, and two 7.4-acre parcels located at the southeast corner of the zoo were purchased in June for roughly $155,000 each.
"The properties give the zoo room to grow as well as allow us a noise buffer area around the zoo," Lampert said.
According to Lampert, the zoo is working on a master plan and will be able to provide additional updates at a later date.
The Gulf Coast Area's award-winning Gulf Breeze Zoo is home to more than 800 exotic animals. The Zoo opens at 9 a.m. daily and is located just off Highway 98. Visit www.GBZoo.com for event updates, seasonal hours, and more.