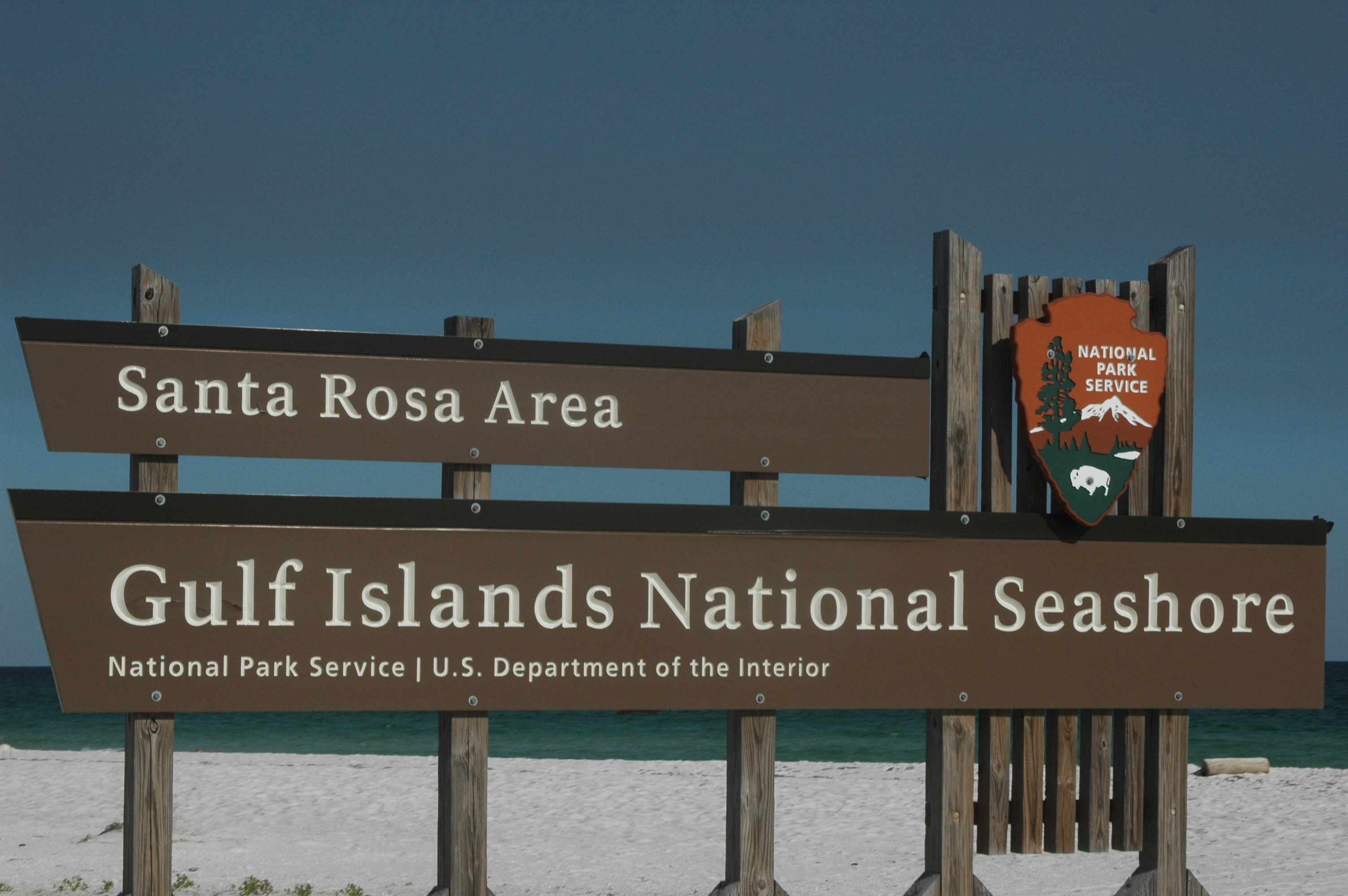 Pensacola Bay Area beaches earned double accolades in the latest USA TODAY and 10Best reader polls.

The Gulf Islands National Seashore was voted the  "No. 1 Best East Coast Beach", beating out a diverse list of shorelines in South Carolina, North Carolina and Virginia. A panel of experts picked the initial nominees, then online votes from the public determined the winners.

Johnson Beach was voted "No. 2 Best National Park Beach," recognized for its pristine white sand beaches and turquoise waters located within U.S. National Park land.

Both awards showcase the special beauty and character of the Gulf Islands National Seashore's preserved natural shoreline along the Gulf of Mexico.

USA TODAY opened voting for the Best Beach categories on February 15 and the public was encouraged to vote daily until voting closed on Monday, March 14. Visit Pensacola launched a campaign to encourage voting with an easy online link to beachvote.com, reminder cards handed out at public events and regular reminders on social media.

"What's exciting about these awards is that the recognition is from the voting public. We see the popularity of Pensacola growing and it's the visitors and locals who are spreading the word and sharing their appreciation for what makes this the best beach destination," said Steve Hayes, president of Visit Pensacola.

These awards join a growing list of accolades and national recognition of the Pensacola Bay Area.  The Huffington Post featured "Why The Redneck Riviera is an American Paradise"  noting that there is absolutely no place that has better sand than the Emerald Coast. Ellen Creager's article in the Detroit Free Press outlined the treasures of the Florida Panhandle and spring break options where "perfect miles of white sand beaches make you happy to be alive." The article was picked up by 25 daily newspapers including The Miami Herald and Chicago Tribune. It's not just the beaches that are earning national attention.  Local hot spot favorites, Peg Leg Pete's oyster bar and the Flora-Bama, were both recognized on Florida Travel & Life's 2015 list of "Best Florida Beach Bars.