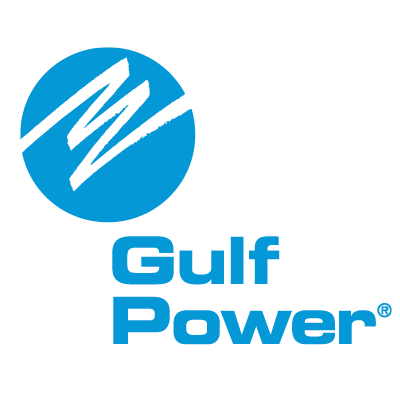 Gulf Power Foundation on Friday, June 14 will host a celebration for 36 organizations selected to receive nearly $1 million in Amplify! Northwest Florida grants.
Amplify! Northwest Florida, a one-time grant opportunity funded by the Gulf Power Foundation, supports nonprofit organizations in continuing to implement effective programs within the utility's service area.
The Amplify! grants are a one-time grant opportunity designed to provide nonprofits with a one-time capacity building grant to enable them to reduce costs, increase revenues or generate stronger results. The individual grants average within a range of $15,000 – $40,000, according to Gulf Power.
The Gulf Power Foundation is funded entirely through resources independent of Gulf Power's customers.
Recipients include:
ARC of the Emerald Coast
The Arc Gateway, Inc.
Baptist Health Care Foundation, Inc.
Basic of Northwest Florida
Big Brothers Big Sisters of Northwest Florida, Inc.
Boys and Girls Club of Bay County, Inc.
Boys and Girls Club of the Emerald Coast, Inc.
Children in Crisis, Inc.
Children's Home Society
Choctawhatchee Basin Alliance of Northwest Florida State College Foundation
Community Action Program, Inc.
Council on Aging of West Florida, Inc.
Dixon School of the Arts
Emerald Coast Science Center, Inc.
Epps Christian Center, Inc.
Every Child a Reader in Escambia, Inc.
Feeding the Gulf Coast
Florida Wildlife Federation
Food4Kidz, Inc.
Fresh Start for Children & Families
Girls Inc. of Bay County
LEAD Coalition of Bay County, Inc.
The Longleaf Alliance
March of Dimes, Inc.
The Nature Conservancy
PACE Center for Girls, Inc.
Pathways for Change, Inc.
Second Chance of Northwest Florida, Inc.
Shelter House, Inc.
South Santa Rosa Interfaith Ministries
Special Olympics Florida, Inc.
St. Andrew Bay Center, Inc.
Studer Community Institute
University of West Florida – GeoData Center
WSRE-TV Foundation, Inc.
Youth Village, Inc.