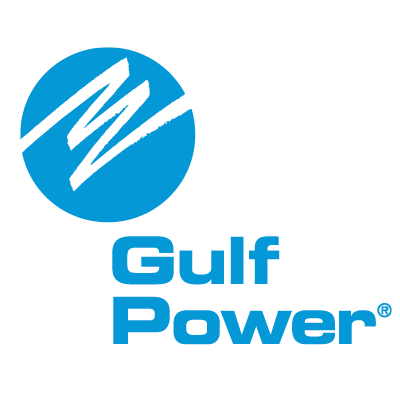 Gulf Power will be using drones to perform equipment assessments that will help provide even more reliable service to customers in good weather and bad.
Over the next few months, drones will be used to take photos of equipment along power lines in neighborhoods. This will proactively help identify potential areas of concern before an outage occurs.
"This will help us improve reliability and is a more efficient and cost-saving way to inspect our equipment," said Mike Spoor, Gulf Power vice president. "We will be using FAA-approved drone pilots and they will be identified as Gulf Power contractors. They will be placing signs in the areas they work so customers will know it's a Gulf Power project."
The work will continue through the Gulf Power area from Santa Rosa County eastward to Bay County in advance of storm hardening projects and reliability improvement projects.
In the past, Gulf Power engineers would drive along the lines and take pictures of equipment with infrared cameras. The drones will be within 10 feet of the equipment at the top of a pole to get a better view of any issues.
"Once an issue is identified, then our line crews can come make repairs before the outage occurs," Spoor said. "We will be working safely and should be able to avoid any inconveniences with our customers."
The drone contractor will work daily from 8 a.m. to 5 p.m.; will display signs in the neighborhood where they are working; and will notify schools, federal institutions and military installations in the area.
The drones can also be used following severe weather, like after Hurricane Sally, to assess damage in areas that are flooded or impassable because of fallen trees and debris.