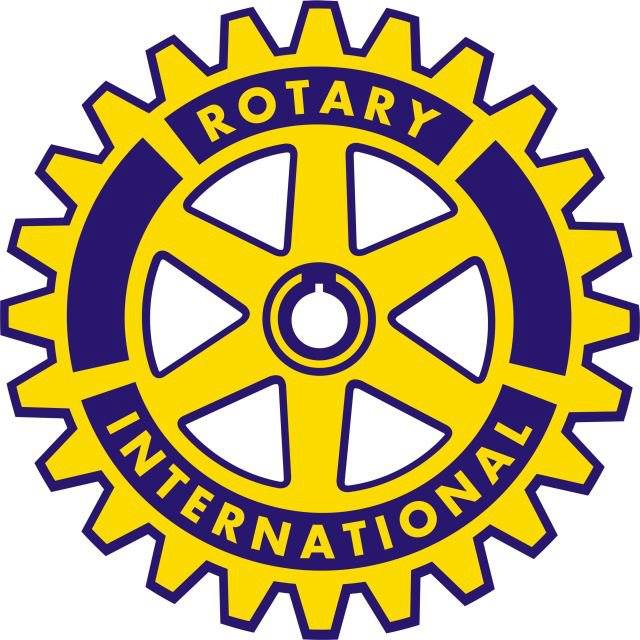 The 11th annual Gulf Breeze Rotary Gumbo Cook-off brought out area foodies and donors last Saturday.
The event was able to raise $30,000, which will go towards student scholarships within the south end of the county.
Visitors to the cook-off essentially chose the winners of the cook-off. Guest judges at the competition also had several categories in which they judged and crowned winners. They are as follows:
Judges Choices
Professional Division
1st place- Bay Breeze Health and Rehabilitation Center
2nd place- Arcadia health and Rehabilitation Center
3rd place- Gulf Coast Healthcare Corporate team
Judges Choice
Amateur Division
1st place- Gulf Breeze Natural Gas "GumBros"
2nd place- Dr. Stu Bonin "Gumbo RX"
3rd place (tie) – Rotary Team 1 Greg "Gumbo" Smith & Rotary Team 3 William Braddock
Peoples' Choice for the most money raised
1st place- Dr. Stu Bonin Gumbo RX – $1,664
2nd place- Rosewood Health and Rehab – $1,251
3rd place- Bayside Health – $1,040
Total people's choice tips totaled nearly $5,400 at the event. Scholarship nominees will be announced within the coming months.