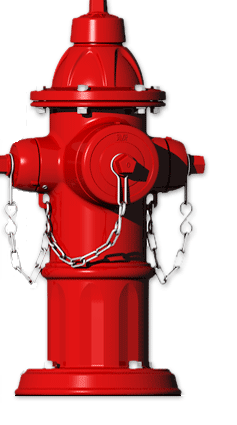 It's that time of the year again—time to help Holley-Navarre Professional Firefighters give back to the Muscular Dystrophy Association through the "Fill the Boot" Drive.
HNPF is hosting the annual drive at the Navarre Walmart today from 4 p.m. to 8 p.m. and tomorrow (Saturday) from 8 a.m. to 4 p.m. at Walmart.
Firefighters will be stationed at each entrance door collecting funds for MDA, and to also raise awareness of the organization.
MDA helps distribute money to support families who have members who are fighting the condition—including Amyotrophic Lateral Sclerosis (ALS), SMA and related diseases.
For over 60 years, Fill the Boot has been a tradition for fire stations around the nation, and this year marks the ninth year HNPF have participated in the annual drive.
In their first year participating in the Fill the Boot campaign, HNPF raised over $8,000. Last year they raised over $2,000, but hope to beat that number this year.
How to donate
Those interested in making a donation can go to the Navarre Walmart, located at 9360 Navarre Parkway and make a donation at any of the front doors. Firefighters will be set up at each entrance from 4 p.m. to 8 p.m. today (Friday) and from 8 a.m. to 4 p.m. on Saturday.