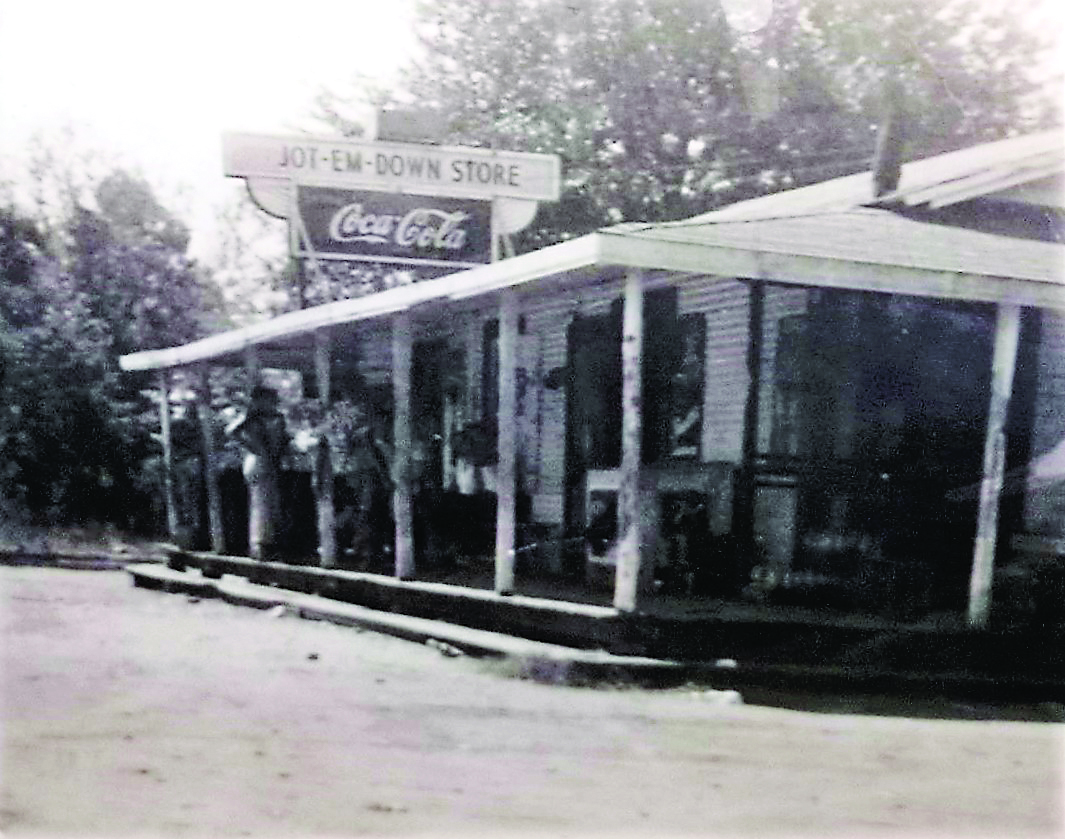 Do you or your relatives have stories, photographs or memories of our area from days gone by?
Well, the Holley-Navarre Historical Society wants to hear from you.
The society is seeking volunteers to help interview long-time residents for a planned future book of local history. The group also hopes to one day start a museum to display local artifacts, which are being collected.
"We need volunteers who are willing to sit down and talk with seniors who have seen  significant changes to the local area and society as a whole during their lifetime," said Romi White, a society volunteer who is coordinating the project.
White said volunteers do not need to be writers. "You can simply record the interviews  — with permission, of course. But we must capture these memories before they are lost."
If you're interested in sharing or recording memories, contact White at publisher@ssrnews.com or 850-503-6242.
The next historical society meeting is scheduled for 6 p.m., Thursday, August 4th at Miss Donna's Southern Belle Auction House, located at 3352 Hwy 87 S. The group plans to discuss the history preservation effort and schedule a fish fry fundraiser to raise money to incorporate the organization and apply for nonprofit status. There is no cost to attend, and non-alcoholic drinks are allowed in the facility.