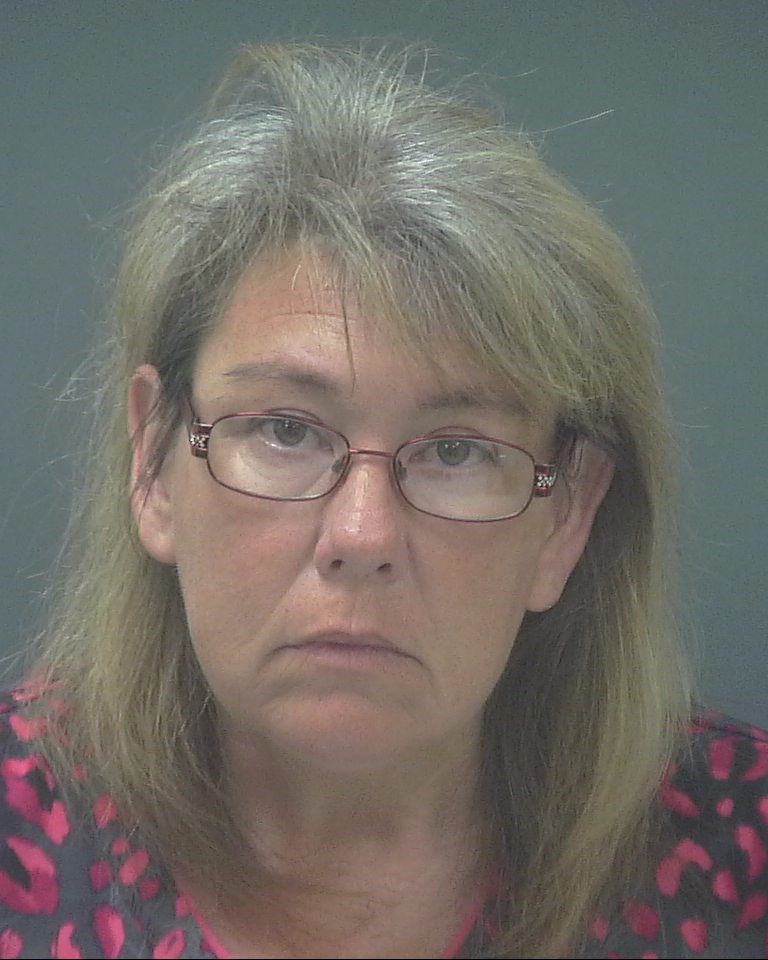 The secretary for the Holley-Navarre Fire Department was arrested Thursday for stealing thousands of dollars from the local fire department over the course of her 5 years of working on the job.
Forty-four-year-old Melissa Severt admitted to Santa Rosa County Sheriff's deputies that she illegally withdrew thousands of dollars from the department's pension account at local ATM's because she felt she wasn't being paid adequately.
Severt was interviewed by investigators and ultimately charged with one count of felony Larceny and one count of felony Fraud. She was placed behind bars at Santa Rosa County Jail and was given a $40,000 bond.
According to the SRCSO arrest report, deputies met with HNFD Chief Ron Norton and Fire Marshal Joseph Early back in December of last year in regards to a fraud complaint. Both men advised law enforcement that their department secretary, Severt, had been placed on administrative leave due to them discovering the fact that she was fraudulently withdrawing funds from the General Fund of their pension account. They estimated a total of $54,986.50 had been fraudulently withdrawn from the account and that most of the withdrawals were done at local ATM's. They were alerted to the fraud when the department was contacted by the bank in regards to ATM fees on the account.
According to the report, after being placed on administrative leave, Severt called Early on the phone and told him "Joe, can I tell you something? I did it", the report stated.
Early said that Severt went on to tell him that she was using the money to "pay her bills" and that she was sorry.
On April 13, investigators met with Severt at the Santa Rosa County Sheriff's Office. Severt openly admitted to taking the money from the account and said she felt like she was not "compensated" enough for her work. She told authorities that she was also told she was going to get a raise, but never did.
According to the report, she told investigators that she was "loyal to the fire department", but that she had fallen into debt so deep that she "didn't have any way out". According to the report, Severt said she was going to lose her vehicle, land and home and also mentioned the fact that her husband had been out of work for two years.
Severt remains behind bars as of press time, according to the Santa Rosa County Jail View website.