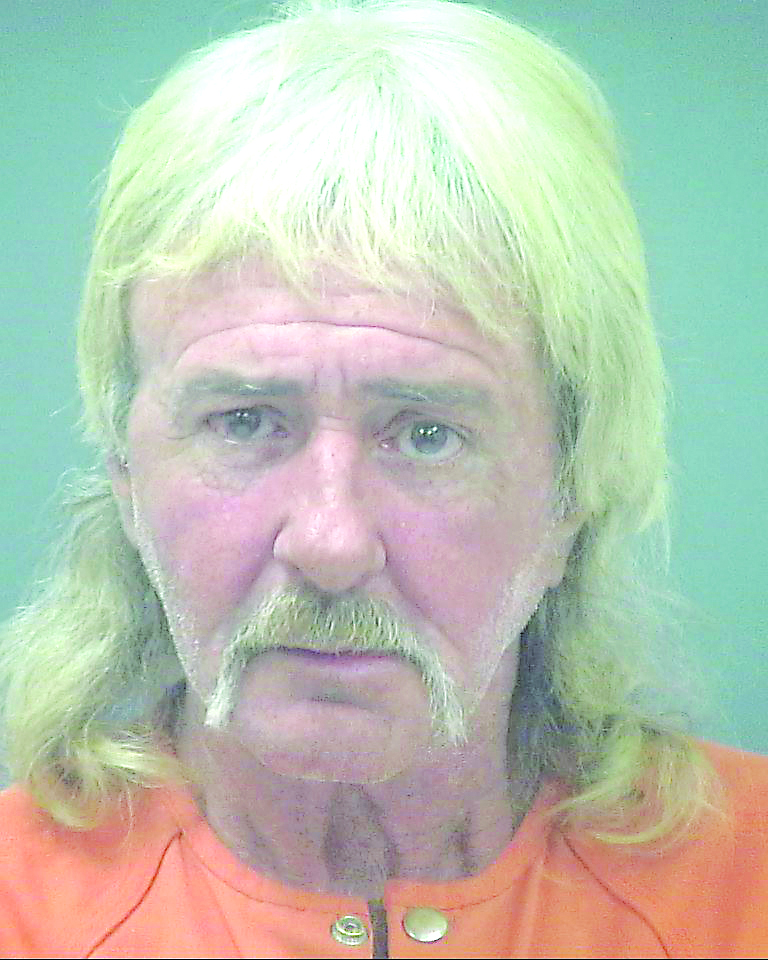 A homeless Gulf Breeze man was put behind bars at the Santa Rosa County Jail last Sunday after someone alleged the man stabbed them "for no reason".
The suspect, 55-year-old Richard McGee, who denied stabbing the victim, was put behind bars and charged with Aggravated Battery with a Deadly Weapon following the alleged altercation.
According to the Santa Rosa County Sheriff's Office arrest report, a SRCSO deputy was driving on U.S. Highway 98 in Midway at around midnight on Sunday when he noticed a man standing in the roadway with what appeared to be blood on his shirt.
When the deputy exited his vehicle and asked the man what happened, the man stated that "a guy named Rick" stabbed him.
The victim was later transported to Gulf Breeze Baptist Hospital where he was interviewed. The man stated that earlier in the night, he went to a camp somewhere on East Bay Boulevard in Midway to hang out and have a few beers.
The victim stated that while he was at the camp, McGee was sitting on a couch near him and at one point during the night, got up off the couch and stabbed him in the chest "for no reason", the arrest report indicated. The victim denied any sort of altercation prior to the alleged stabbing and said that he knew McGee as a family friend, the report stated.
SRCSO K-9 units were later dispatched to find McGee and located an 8-inch knife near the camp that appeared to have blood on it. Deputies spoke with the victim's mother who stated she knew McGee and stated he was known to carry a knife with him.
She stated it was a type of knife that a person would "carry on their hip".
Deputies eventually located the suspect and brought him to the sheriff's office for questioning.
McGee denied having ever stabbed the victim and stated he was at a friend's house, not the camp that night. When officers asked if McGee could prove the alibi, he stated "no", the report stated.
Deputies located a knife sheath on McGee when they arrested him, and McGee stated he found the sheath while walking along Hwy. 98.
Following the interview, McGee was booked into Santa Rosa County Jail and later given a $15,000 bond. He remains behind bars as of press time.
According to the Santa Rosa County Jail View website, McGee has prior arrests in Santa Rosa County, but only misdemeanors.