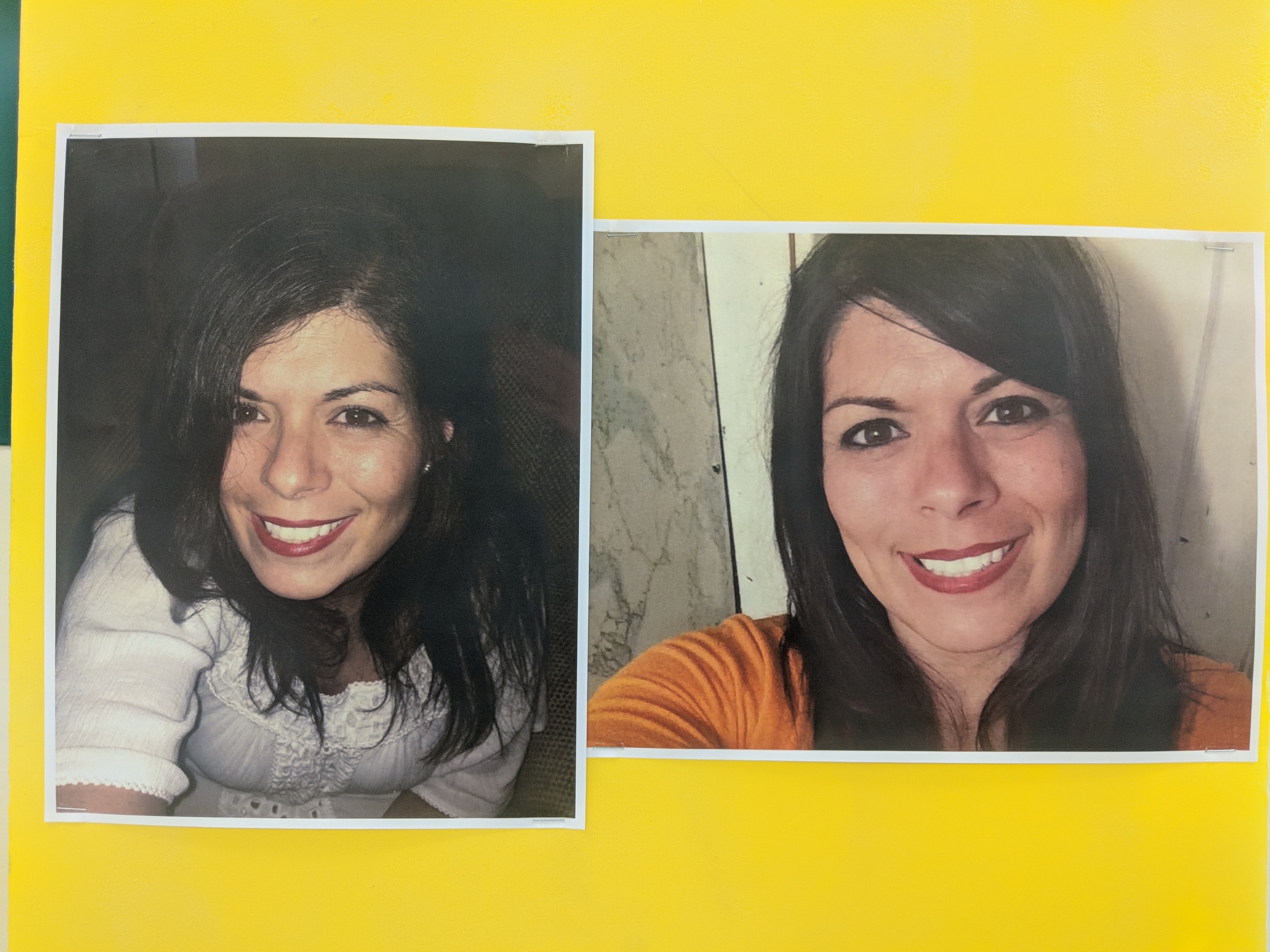 Detectives with the Santa Rosa County Sheriff's Office on December 14 received information about a missing persons case from May of this year. Immediately upon receiving this information, detectives obtained a search warrant for 7796 Hwy 4 in Jay Florida.
After a non-stop weekend of searching, a shallow grave was located on Sunday in the wooded area of the address. An autopsy will be needed to positively confirm the deceased but at this time, all indicators are leading us to believe the remains are of Felecia Kuswandy, a 38 year old female known to occasionally stay at the same address of our search warrant.
We are investigating this case as a homicide and the investigation remains active. We will provide additional information as it becomes available.