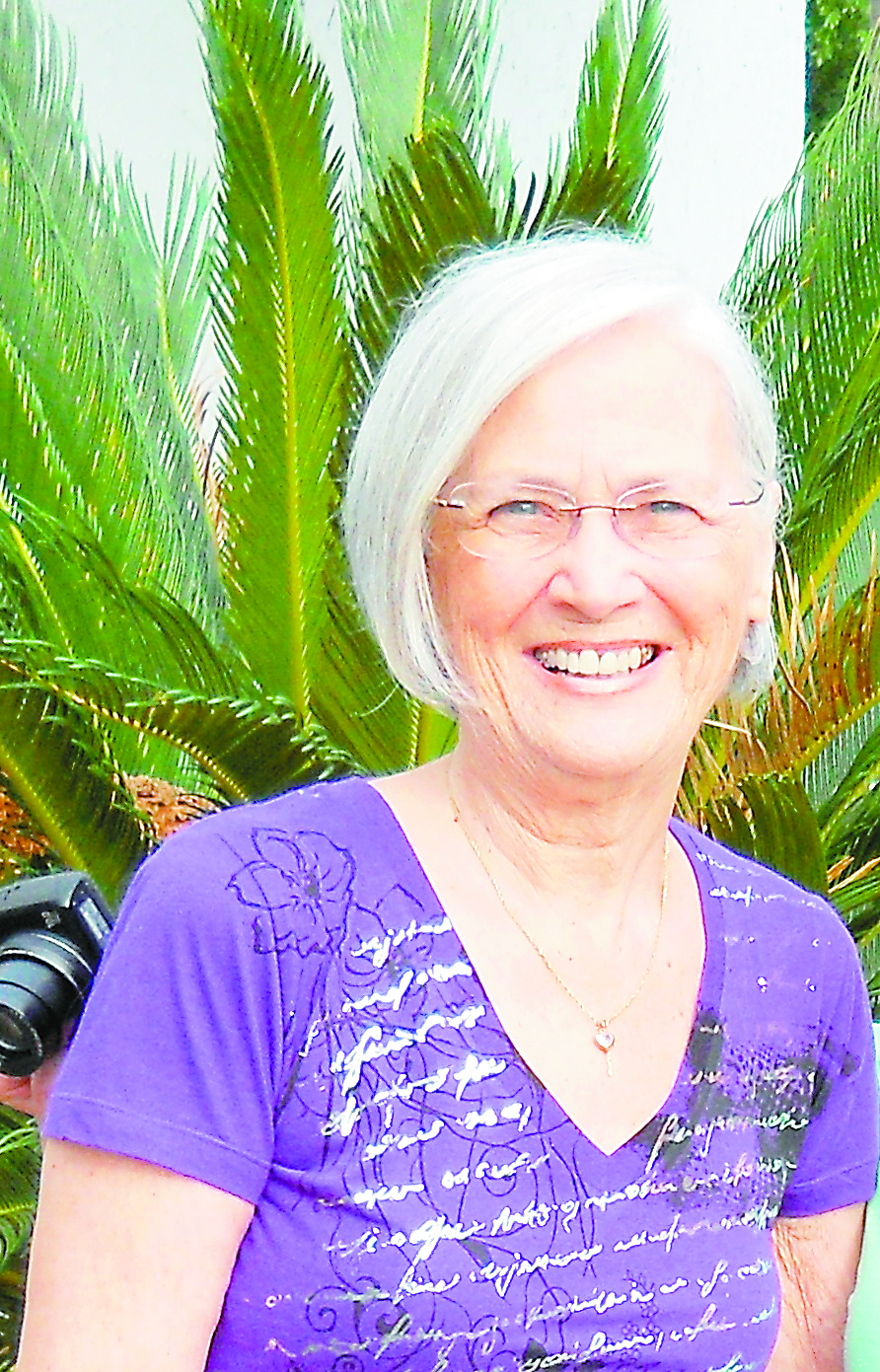 I have been involved in politics for a very long time, but I don't think I have ever seen an election year like this one. I don't know about you, but on a Federal, State and local level there is an excitement that has taken me on a roller coaster ride that often makes it hard for me to catch my breath before the next thing happens that could affect the elections!
When law enforcement personnel can be literally mowed down with a gun while on duty for the citizens of their community, something is wrong, and something has to change. Some people within certain groups have such a deep hate for others that it has cast a dark shadow over this great country.
What will change all of this? I believe that leadership on all levels who will listen to We the People is the answer. After all that is what we are electing them to do. It is apparent that a lot of our elected officials are not listening to the We the People. What will make leadership listen? I believe the involvement of voters in electing the candidates who will do the best job in Washington, their State, and their community is the answer. To do this you have to learn all you can about those seeking your vote.
I have been encouraged with the turnout of voters and candidates for the forums that the Santa Rosa Tea Party Patriots has held since June. The attendance has been great, the candidates and voters have been well informed, and so far out of approx. 40 local, State and Federal candidates we have had great participation. In the past two forums the candidates answered the questions with a clear knowledge of the responsibilities of the office they are running for, and the people received them well. At times there was some intense dialogue between voters and candidates, but that's what may be needed for clarification on things.
The Santa Rosa Tea Party Patriots will hold their third and final Candidate Forum on Monday August 8, from 6 p.m. to 8 p.m., and you are invited to come and listen to the candidates who will be speaking. A few candidates for the office of Sheriff, Florida Senate, and Tax Collector who had other commitments and were unable to attend previous forums have been invited. Candidates for the office of Florida House of Representatives in Districts 1, 2 & 3, and Candidates for US Congress have also been invited to participate. ALL candidates running for office have been invited regardless of party affiliation.
The forum will be held at the Pace Community Center at the Santa Rosa Sportsplex 5976 Chumuckla ighway in Pace (7/10 mile past the Berryhill/Chumuckla Hwy Intersection). The public is invited.