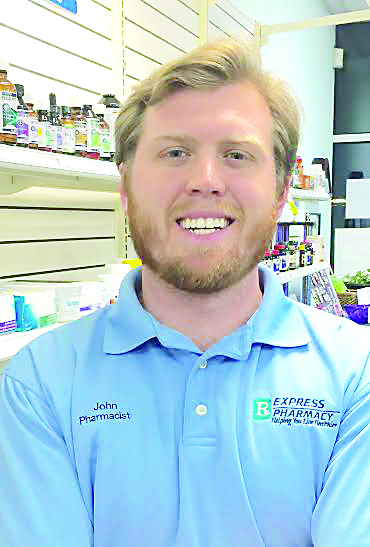 Medicare prescription copays, premiums, and deductibles can be very expensive, and they can really sting if you are on a fixed income. Choosing the correct Medicare Prescription Drug Plan, or Medicare Part D Plan, is the key to saving hundreds or even thousands of dollars that you could be spending somewhere other than the drug store. At Rx Express Pharmacy we use a Medicare Plan comparison tool called iMedicare to help you answer the many questions you undoubtedly have about selecting a Part D plan, which likely include:
– Which plans do and do not cover my medications?
– Which plans have high premiums and deductibles, and which do not?
– Which plans have restrictions, like prior authorizations or quantity limits? What do these restrictions mean for me?
– What can I expect to pay out of pocket for the entire year, and when can I expect to enter the donut-hole? What is the donut-hole?
– How does each medication influence my out of pocket costs?
– Which plans have better or worse ratings in terms of customer service?
Rx Express offers free Medicare Part D consultations with a pharmacist to our patients. We'll then compare costs for Medicare Part D Plans based on a patient's current medication list. This allows us to estimate copays, deductibles, premiums, gaps in coverage, and even total out of pocket costs for the entire year with each plan. With this knowledge, our patients are able to choose a Medicare Part D Plan that fits their budget, and enrollees who use our services to compare their options save an average of $1,150 each year.
Our current patients have saved so much money from these consultations that we want to extend an offer for a free Medicare Part D plan consultation to each member of our community. Allow us at Rx Express Pharmacy to remove the guesswork and hassle of choosing a Part D Plan this year. Most patients can only change their Part D Plan during the Open Enrollment period, which occurs between October 15th and December 7th, so the time is now to start looking for a plan. Give us a call at 850-936-6446 to schedule a consultation where you will meet face-to-face with one of our local pharmacists who will help you find the Part D Plan that is right for you. You have nothing to lose, and a lot of money to save.