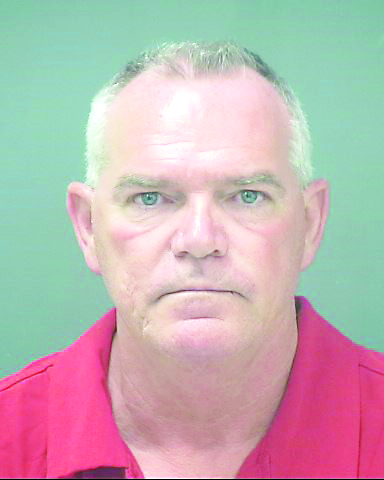 A jury was unable to decide the fate of a Navarre man who is accused of shooting and critically injuring a University of Alabama student last year.
John Marshall Fitzgerald, 60, was charged with attempted murder of 22-year-old Nelson Rivers Starkey, who was shot four times during an altercation inside a Holley By the Sea residence last October.
Late last week, jurors inside a Santa Rosa County courtroom were unable to come to a unanimous verdict, resulting in a hung jury after a 2-day trial. The case will be retried before a new jury at a future date.
Starkey was a friend of Fitzgerald's nephew and was over at the house in Navarre on October 30, 2015 when he was asked to leave by Fitzgerald. The Santa Rosa County Sheriff's Office arrest report indicated that both Fitzgerald and Starkey had been drinking that night.
After a verbal argument, Fitzgerald reportedly brandished a hand gun and a struggle ensued between the two men. Starkey was reportedly shot four times by Fitzgerald with that handgun. Two of those bullets struck Starkey in the head.