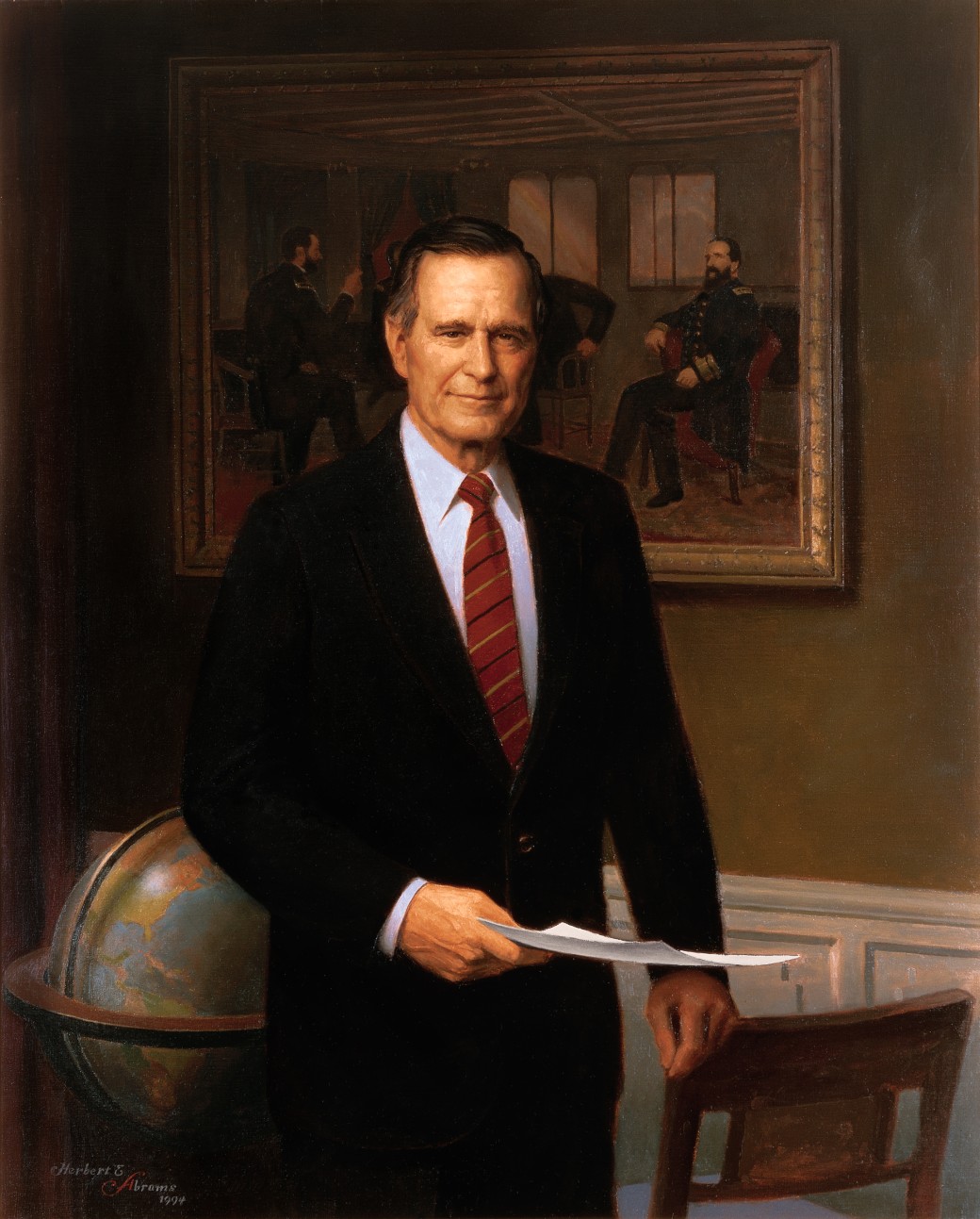 The 1st Special Operations Wing will be curtailing all non-combat related operations on Dec. 5, 2018, in accordance with the National Day of Mourning for President George H. W. Bush.
The day of mourning allows federal employees to join the rest of the nation in remembering the 41st president of the United States. The final determination on any particular unit's manning on Dec. 5 was delegated down to the squadron commander level to ensure the each unit and mission was properly addressed.
The 1st Special Operations Medical Group will be closed, and all appointments will be rescheduled. Additionally, all 1st Special Operations Force Support Squadron facilities, including the Child Development Centers and Airman & Family Readiness Center, will be closed with the exception of base fitness centers and dining facilities, which will be operating on holiday hours. The schedule for Army & Air Force Exchange Service facilities is below
Mini BX/Gas Station: Open 24 hours
Main BX: 10 a.m. – 6 p.m.
Commissary: 10 a.m. – 6 p.m.
Subway: CLOSED
Starbucks: 9 a.m. – 3 p.m.
Charley's: 10 a.m. – 3 p.m.
Concessions: 10 a.m. – 4 p.m.
Any inquiries should be directed to the 1st Special Operations Wing Public Affairs office at 1sow.wpa1@us.af.mil or (850) 884-6988.