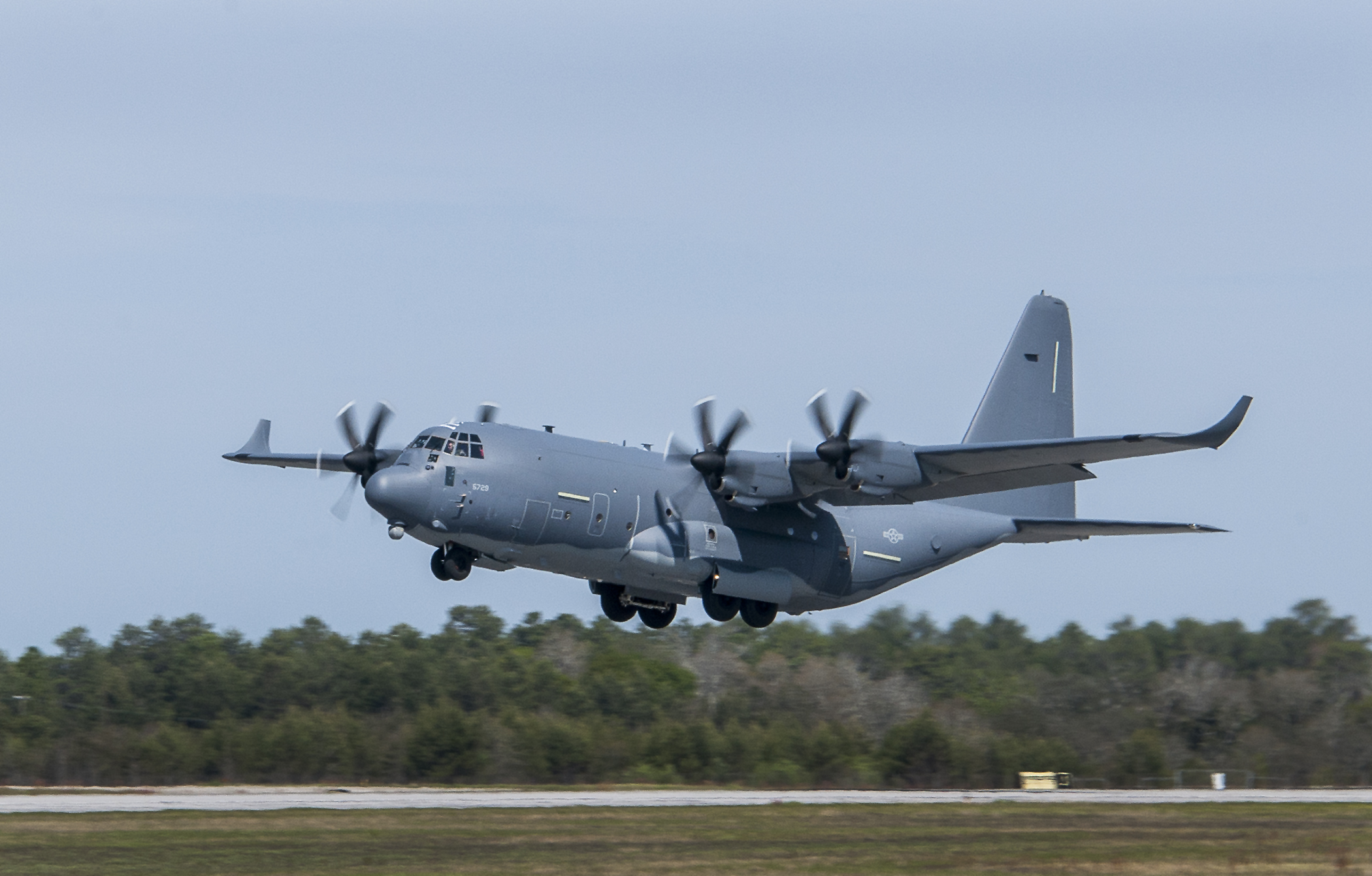 Hurlburt Field will remain at limited operations on Thursday, Oct. 11, in order to conduct damage assessments and restore any needed essential services.
Personnel associated with recovery operations, including facility managers, are authorized to return to base after noon on Thursday, unless otherwise notified. Once it is determined that safe operations can be accomplished, commanders and directors will notify additional personnel as needed to restore operations. The goal for Thursday is to prepare the base for full normal operations on Friday, Oct. 12.
Administrative leave is still authorized on Thursday, Oct. 11, in accordance with previous guidelines.
All services will be closed Thursday, to include: fitness centers, CDCs, AAFES, commissary, and the medical group. The Reef Dining Facility will be open during normal hours. The Riptide DFAC will remain closed.
Please remain focused on safety as we work to restore operations and provide needed support to Team Hurlburt and our families.
Thanks for your patience and teamwork during this storm.
Follow the Hurlburt Field Official and 1st SOW Commander Facebook pages for the latest updates at www.facebook.com/hurlburtfieldofficial and www.facebook.com/1.sow.commander. Additionally, hurricane preparedness-related information can be found at https://www.hurlburt.af.mil/About-Us/Hurricane/.
v/r,