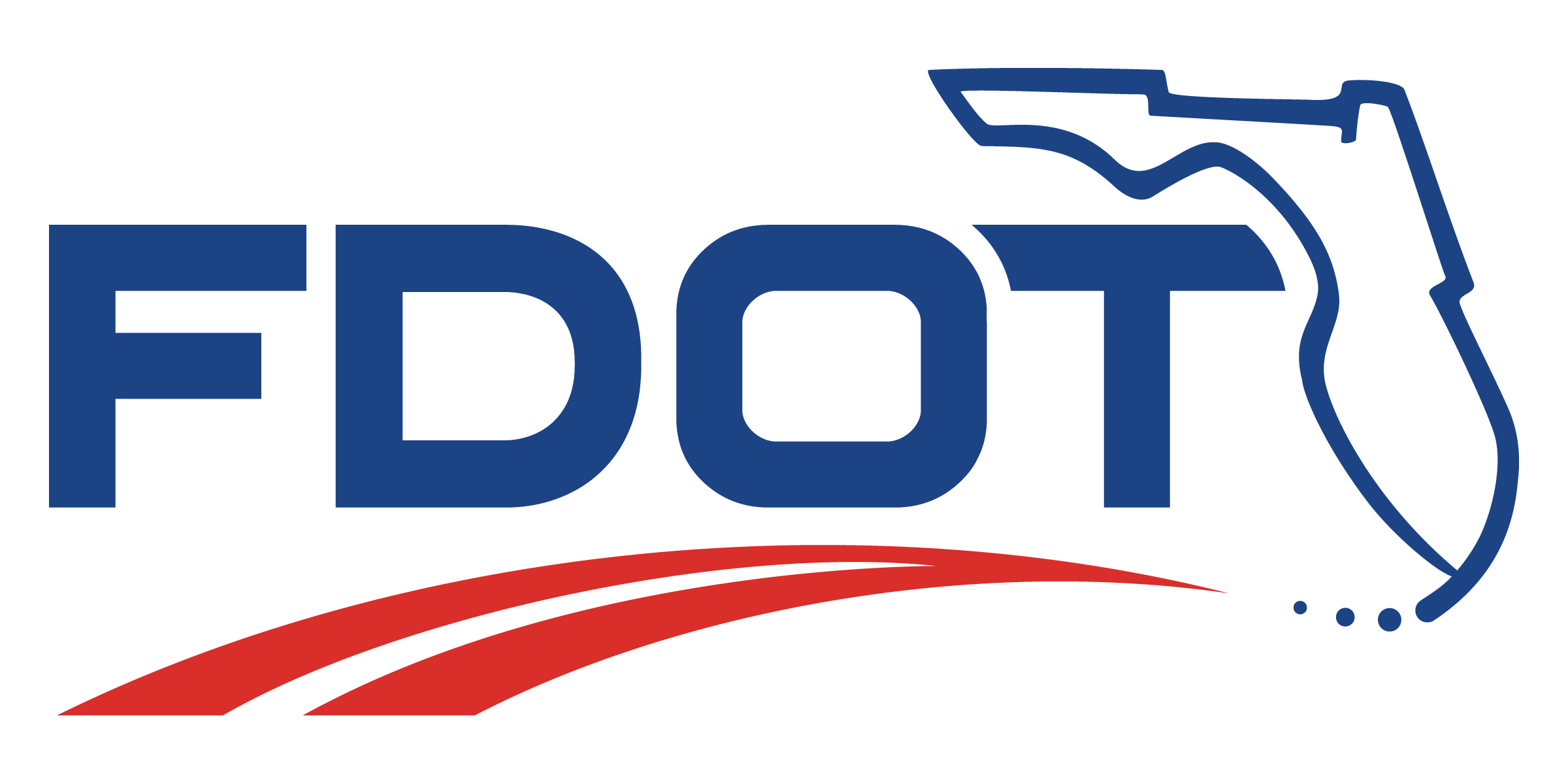 Nearly 1,000 high school students will be treated to an interactive glimpse into the transportation construction industry April 16-17 during the inaugural Northwest Florida Construction Career Days.
The event will provide students with the opportunity to operate heavy machinery and learn about bridge construction, paving, concrete, traffic control, engineering and more. Students will be introduced to the large number of career paths available in the transportation, structural, engineering and building industries, and will be able to interact with representatives from the Florida Department of Transportation (FDOT), as well as various engineering firms and contractors looking to hire in the Northwest Florida area.
With billions of dollars of construction activity lined up for the next decade and entry-level workers in high demand, FDOT District Three is working diligently to create a pipeline of workforce and economic opportunities for the next generation. This year's event is the first of many for FDOT's Northwest Florida District. Not only will it give students a unique chance to explore career opportunities that have substantial benefits and add tremendous value to their communities, but it will also allow FDOT and its industry partners to connect with young people of all backgrounds and skill levels. Students over the age of 18 will be able to fill out applications for hiring companies during the event.
The event is for participating schools only and will take place at the Santa Rosa County Fairgrounds, located at 8604 Bobby Brown Road in Milton.