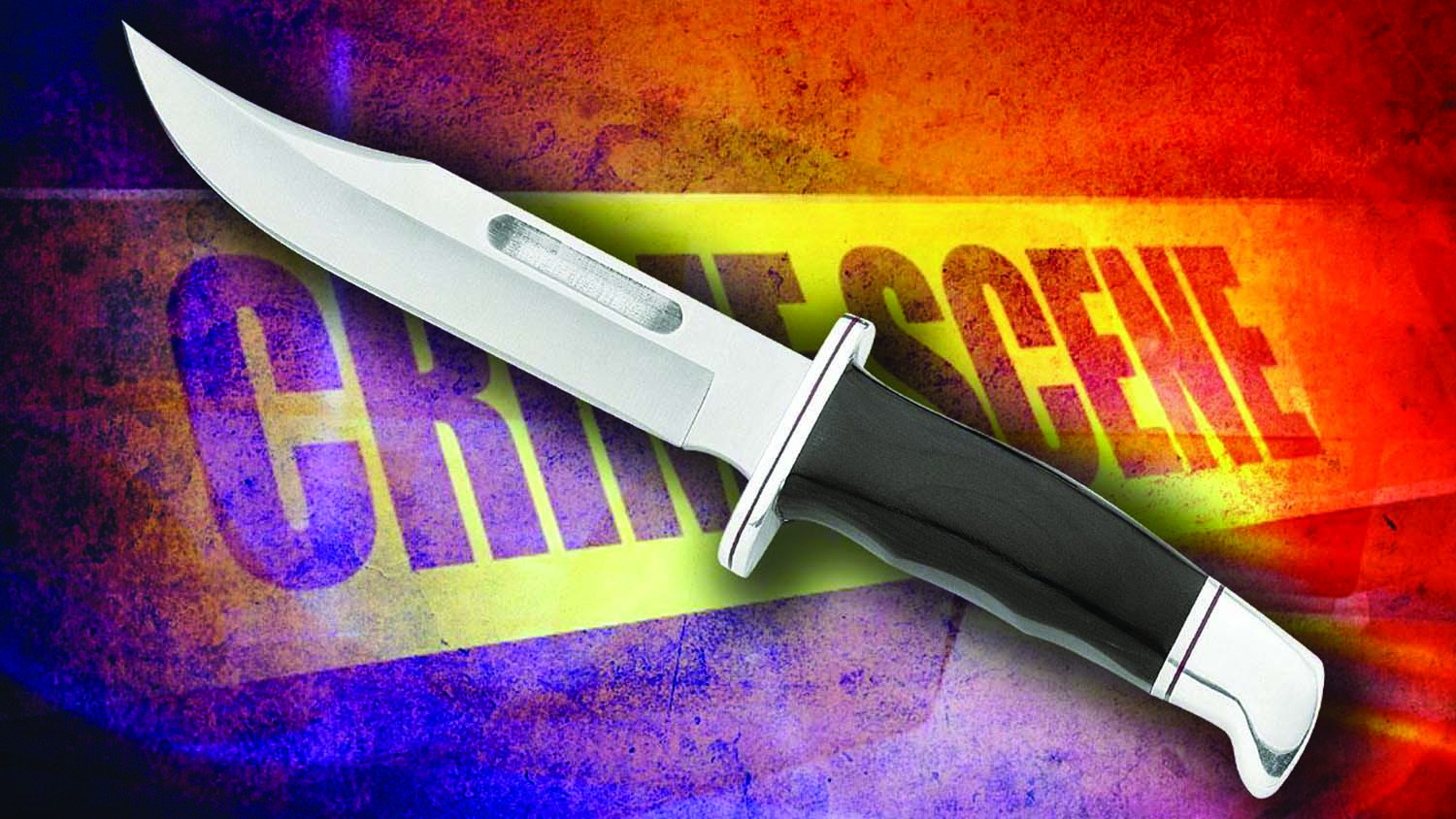 An unidentified individual was stabbed to death in a wooded area near River Birch Road in Navarre late Friday night and the Santa Rosa County Sheriff's Department is currently investigating the incident.
According to Sgt. Rich Aloy with the SRSO, at 10:45 pm on Friday, deputies responded to the wooded area after info was received that a stabbing had occurred.
During the course of the initial investigation, it was determined that one individual was stabbed and deceased. Another individual was taken to an area hospital. During the investigation, information was relayed to the SRSO leading the department to believe there was a large gathering in the area where the incident took place.
Santa Rosa County Major Crimes Detectives responded along with the SRSO Crime Scene Unit. Since the incident is an active investigation, the sheriff's department is not releasing ny further information at this time. South Santa Rosa News will keep our readers updated as more information is released.