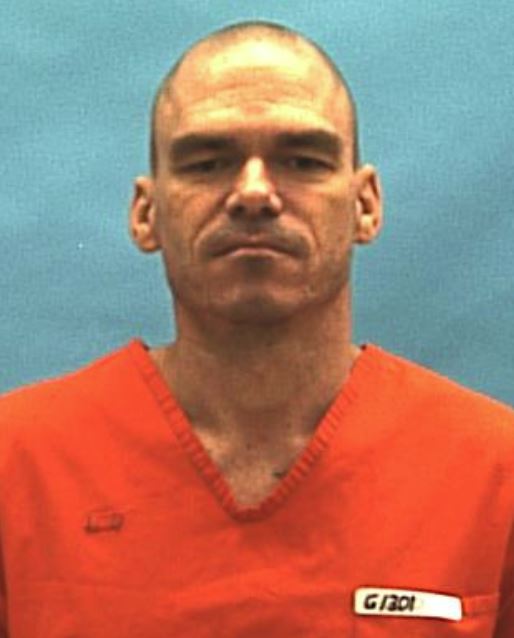 Bill Eddins, State Attorney for the First Judicial Circuit of Florida, announced that on Friday, August 16, 2019, Rocky Ali Beamon entered a guilty plea to First Degree Premeditated Murder for the January 22, 2017, murder of Nicholas Anderson.
Beamon and Anderson were both inmates at Santa Rosa Correctional Institution and shared a cell. Beamon punched the victim in the face, tied his hands and feet together, and strangled him with bed sheets. Beamon also stabbed the victim in the neck with a home-made weapon, but the cause of death was strangulation.
The Office of State Attorney is seeking the death penalty against the Defendant. He faces a minimum sentence of life in prison. A penalty phase proceeding will be scheduled, and the Defendant has waived his right to a jury trial to determine his sentence. Instead, the sentence will be determined by Judge Darlene Dickey.
The investigation was conducted by the Florida Department of Law Enforcement, and Assistant State Attorney Clifton Drake is responsible for the prosecution. Any questions may be directed to Mr. Drake at (850) 689-5620.