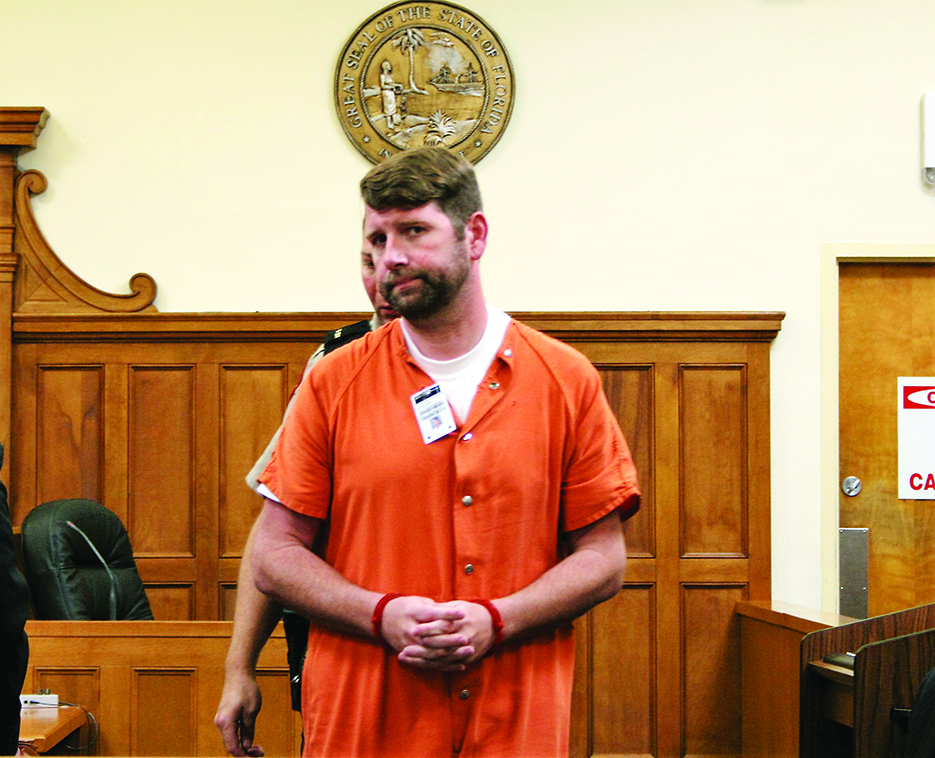 South Santa Rosa News file photo
State Attorney Bill Eddins announced today that a Santa Rosa County jury found 41-year-old Christopher Jason Traffanstead of Gulf Breeze guilty of two counts of engaging in an act which constitutes sexual battery upon or with a child between 12-18 years of age by a person in familial or custodial authority and one count of lewd or lascivious molestation.
According to Eddins, Traffanstead committed these crimes upon the victim between May 9, 2014 and March 31, 2016 at their home in Gulf Breeze. In March 2016 the victim disclosed the abuse while living in a foster home which resulted in the matter being investigated by the Santa Rosa County Sheriff's Office.
Traffanstead is scheduled to be sentenced on February 20, 2018 by Circuit Court Judge John Simon. He faces a maximum of 75 years in state prison.
The investigation was conducted by Sgt. Melissa Spratt of the Santa Rosa County Sheriff's Office. The case was prosecuted by Assistant State Attorney Stephanie G. Pace. For further information, please contact her at (850) 983-4453.