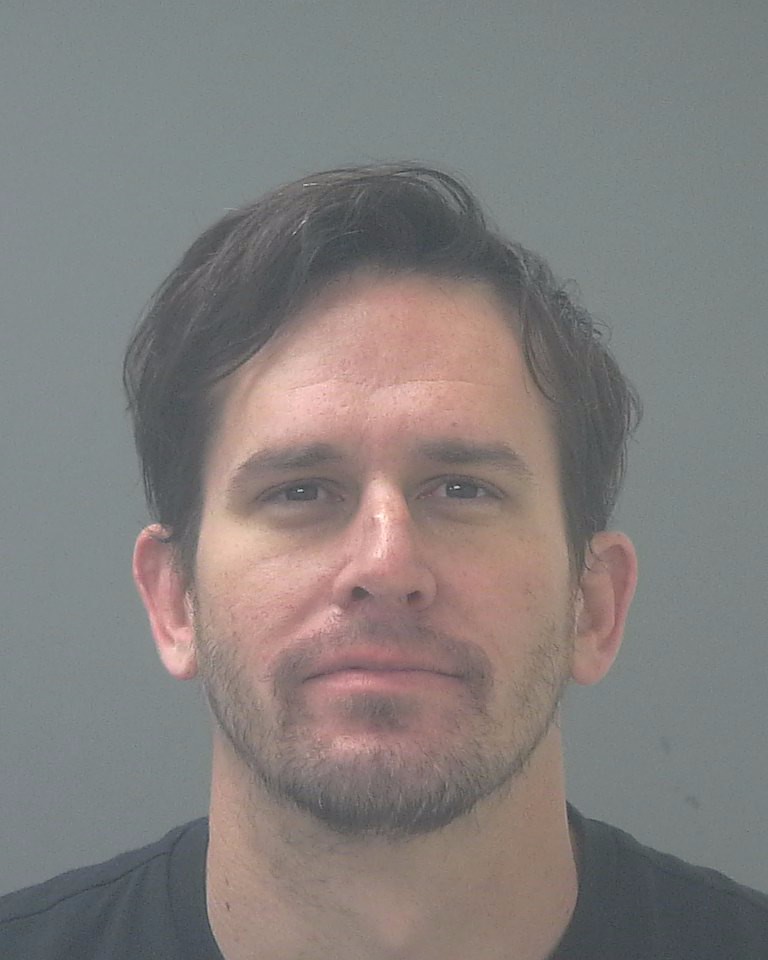 Jury selection for Marcus Spanevelo's current charges related to the death of 37-year-old Navarre resident Cassie Carli are scheduled for Monday, October 17 in Santa Rosa County Court. Spanevelo could face additional charges in the case, following an on-going investigation in St. Clair County, Alabama, where her body was located April 3.
The Alabama Department of Forensic Sciences' final autopsy report for Carli ruled her cause and manner of death as "undetermined." Her body was discovered in a shallow grave inside a barn in Springville, Alabama after a week-long, multi-state search. Spanevelo at the time had previously been working in Springville.
Carli's father on March 28 reported her missing to Santa Rosa County Sheriff's Office after she was unseen following a planned March 27 custody exchange of the 4-year-old daughter she shared with Spanevelo. Her car was found March 29 at the Navarre Beach Boat Ramp parking lot, which is adjacent to the restaurant at which the exchange had been scheduled.
After being taken into custody in Tennessee on a warrant issued from Santa Rosa County, Spanevelo, 34, was booked April 17 into Santa Rosa County Jail for destroying evidence and providing false information to law enforcement in the case after reportedly getting rid of Carli's phone and .
He had also been charged with refusing to supply a DNA sample, but prosecutors dropped that charge.
Spanevelo remains in Santa Rosa County Jail and faces a hold from St. Clair County, Alabama as the Alabame Law Enforcement Agency continues its investigation into Carli's death.