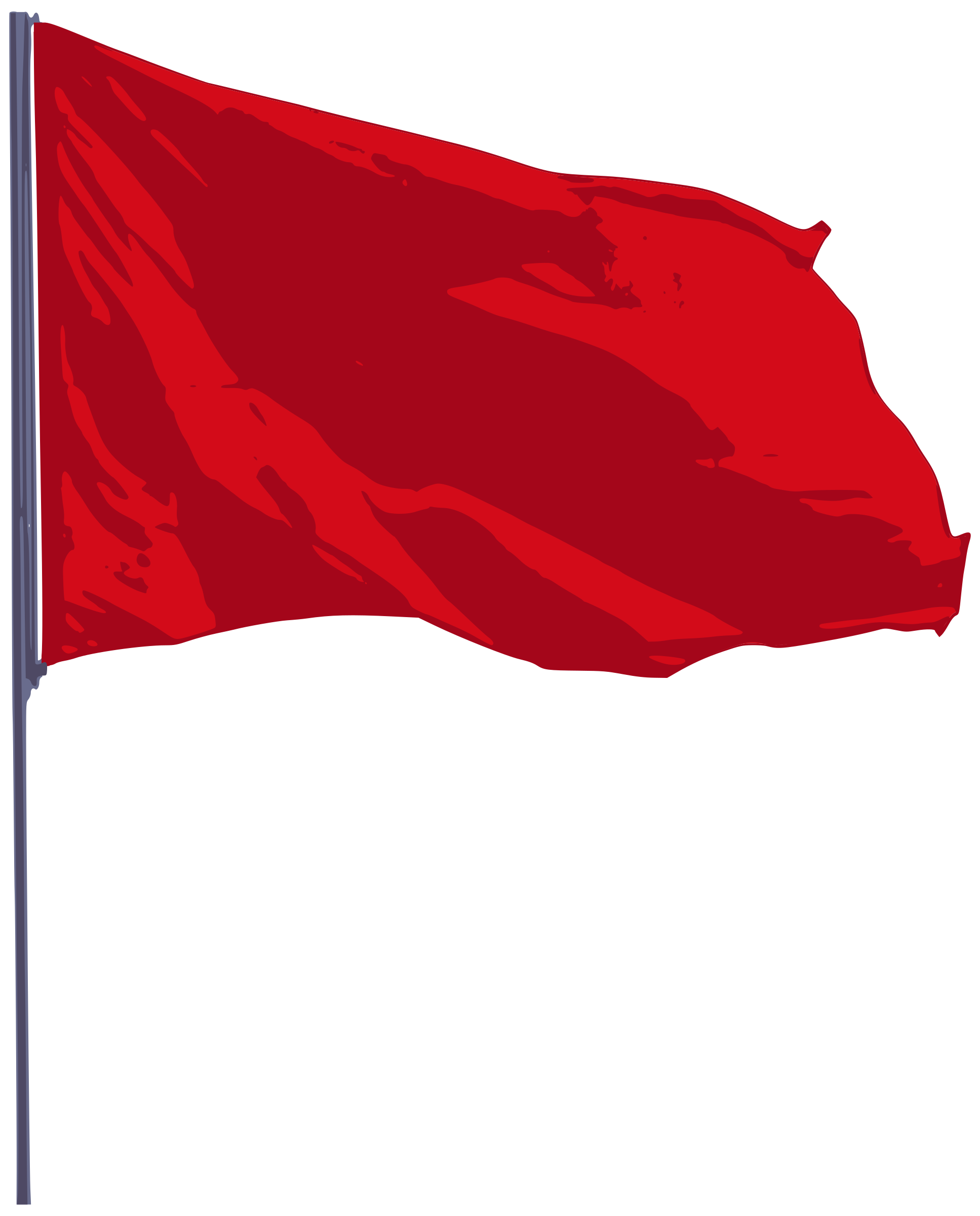 Navarre Beach Firefighters had to scramble last Friday night after three kayakers were reported missing in the Gulf of Mexico as surf conditions from Hurricane Hermine wreaked havoc on the shorelines of Navarre Beach.
New department Captain Danny Fureigh said his firefighters were called out to the beach around 8 p.m. last Friday in reference to the missing kayakers. Double red flags had been flying over the beach Thursday because of Hurricane Hermine, which made its way through Central Florida Thursday and Friday. But during the rescue, Fureigh said red flags were flying, but the surf was still rough because of the storm.
"We arrived on scene and it was pitch black so we were unable to launch our wave runner," Fureigh said.
But their worry about the missing kayakers was short lived after they spotted the trio about 1/4 mile east of where they launched.
"Fortunately, we spotted the missing kayakers just past the second sand bar. A reflective strip on a life jacket alerted us," Fureigh said.
The fire captain said his firefighters tried to get the kayakers attention by waving for them to come ashore, but the surf conditions were too rough.
"We were able to coax them in, although they all capsized in the waves. They were able to make it in far enough to where they could stand up (and walk to land)," Fureigh said.