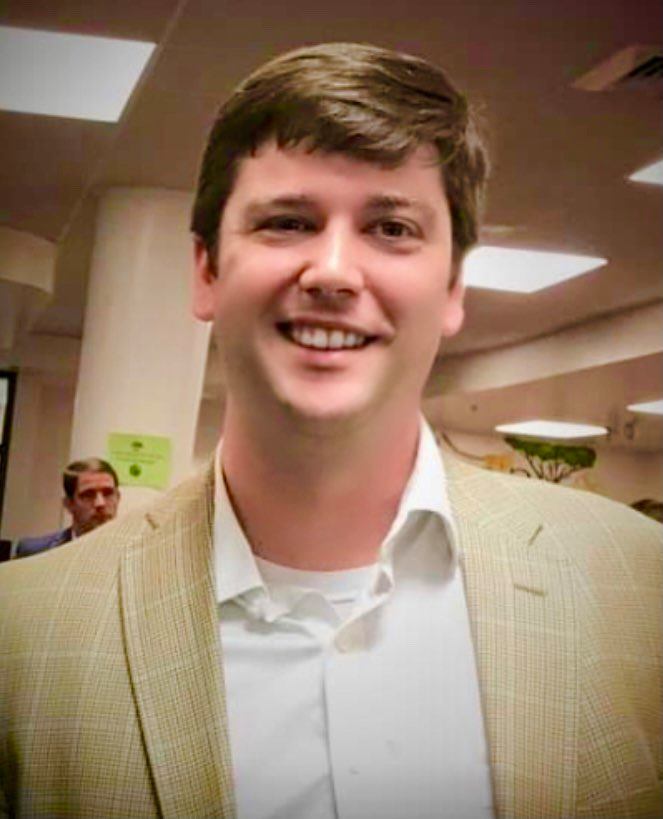 Kevin Brown today announced his candidacy for the Escambia County Commission in District 2. The former Senior Legislative Aide to Senator Doug Broxson pledges that his campaign will center on conservative values, community experience, and a strong commitment to Escambia County.
"I'm running for County Commissioner because I believe in Escambia County, and I know we have so many great opportunities in front of us," said candidate Kevin Brown. "My top priorities are public safety, infrastructure, and base access. We must preserve our quality of life and strengthen our communities while building out the infrastructure we deserve. With these ingredients, I know Escambia County will thrive."
For over a decade, Kevin served as the senior staff official for Senator Doug Broxson, where he has been instrumental in connecting federal, state, and local officials to meet the challenges facing Escambia County, including the BP Oil Spill and recovery, the Blue Angels license plate, military and veteran issues, and a number of other economic and transportation issues. He served as Chairman of the EscaRosa Young Republicans, and as the Treasurer, State Committeeman, and Chairman of the Escambia County Republican Party. He also served as the North Florida Director for Attorney General Pam Bondi's 2014 campaign. Earlier in his career, he worked for U.S. Senators Marsha Blackburn and Bob Corker of Tennessee and former Missouri Governor Eric Greitens.
District 2 includes the southwestern portion of Escambia County and encompasses Perdido Key, the Pensacola Naval Air Station, Warrington, and the downtown Pensacola waterfront. Kevin resides in District 2 with his wife, daughter, and their two dogs.