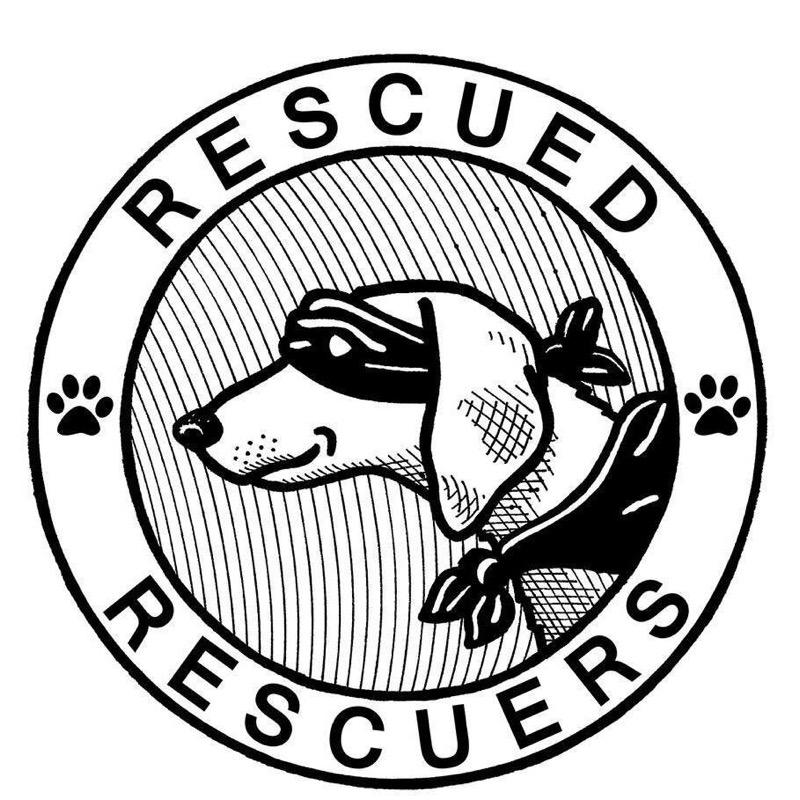 The Krewe of Parrotheads is hosting a raffle to raise money to support The Rescued Rescuers, a nonprofit organization founded to rescue dachshunds, and occasionally other breeds, in need of a loving, safe and healthy home in the Florida Panhandle.
Shelly Balk, a krewe member who owns dachshunds, is serving as the point of contact for the effort.
Tickets for the drawings are $5, and two winners will each win a custom-made chair. The drawing will take place January 19, and ticket holders do not have to be present to win.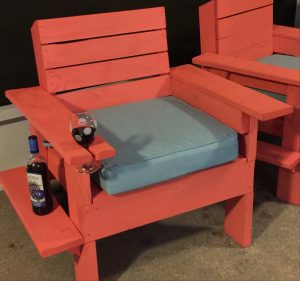 Additionally, the krewe is collecting other items for the rescue.
"Due to the large expenses they have had for the last three rescues, totaling over $11,000, we are are collecting items like bleach, wipes and laundry detergent," she said.
To purchase raffle tickets or donate supplies, contact Balk via kaybcolin@aol.com or 850-449-7549.
The Rescued Rescuers's mission is to save dogs in kill shelters, turned over by their owners, or confiscated by the authorities from "backyard breeders." For more information about the organization, visit www.werescuedogs.org.