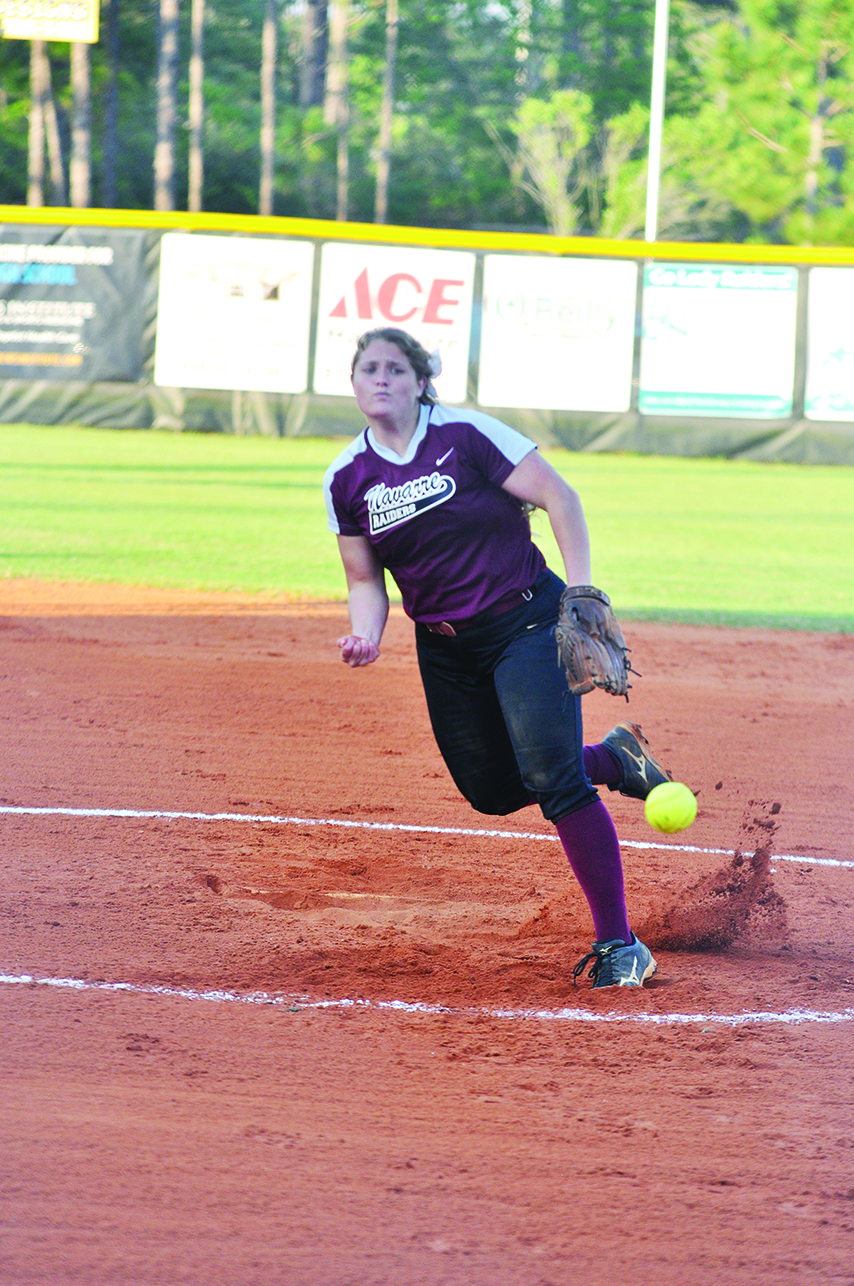 Owensboro Catholic climbed to an early lead on the mound back on April 7, defeating the Navarre Raider softball team 8-4 at Navarre High School.
The non-conference game loss pushed the Raiders' overall season to 6-8.
Owensboro Catholic loaded up the bases early in the first inning and was able to snag a few runs in the first three innings to give them a strong advantage over the Raiders. The lead was too much for the Raiders to handle and the team came back with 4 runs to stay in the game, but were not able to keep up with the visiting team.