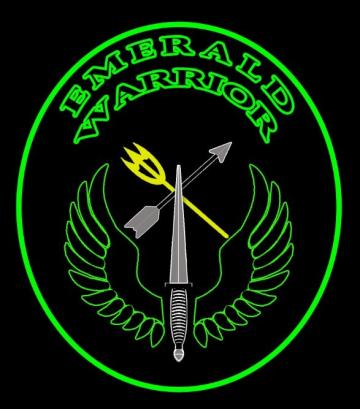 The Department of Defense's largest "irregular" annual warfare exercise, Emerald Warrior 17, is underway at Hurlburt Field. The two-week joint special operations exercise started yesterday and runs through March 10.
The missions flown during the event focus on providing realistic air and ground pre-deployment combat training for special operations, including partner nation forces.
This year's exercise was scheduled earlier in the year to allow the participation of personnel who would have otherwise been deployed.