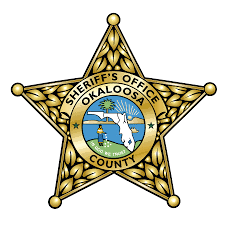 The Okaloosa County Sheriff's Office has announced that a large-scale law enforcement training exercise involving members of the Okaloosa County Sheriff's Office and Fort Walton Beach Police Department will take place this morning at 21 First Street SE in Fort Walton Beach.
The immediate area will be restricted to training participants only until approximately one p.m.
"We wanted to advise the public that the exercise will result in a significant amount of law enforcement activity around that location and could involve simulated gunfire. Thank you in advance for your understanding and patience as this exercise, designed to hone our skills to protect our residents and visitors, is underway," stated the media advisory.