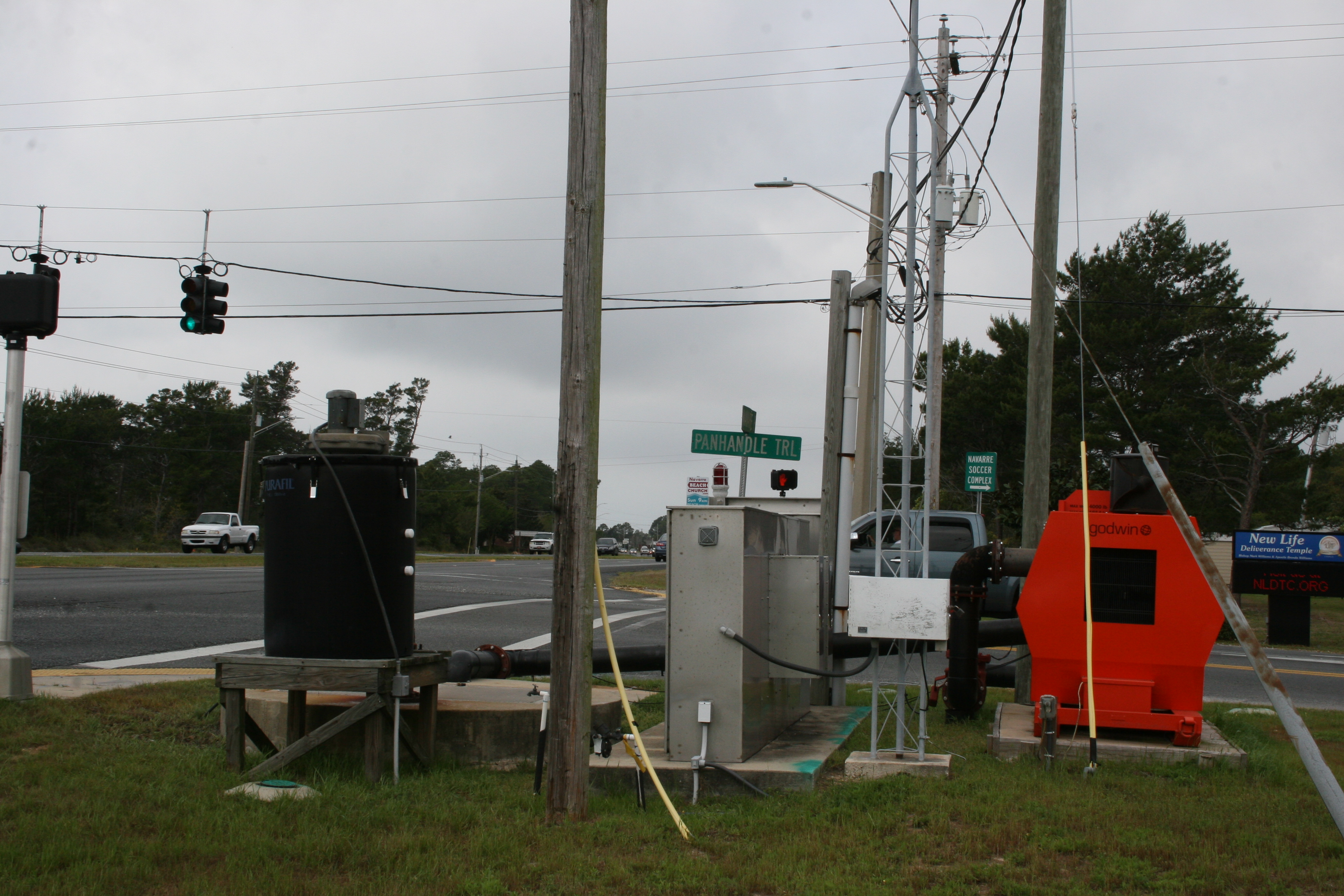 Holley-Navarre Water System is constructing a new lift station to replace the current station located on the northeast corner of the intersection of U.S. 98 and Panhandle Trail.
"It's just in a bad location," Holley-Navarre Water System General Manager Paul Gardner said, noting the project would take about three or four months to complete.
The utility purchased a roughly half-acre parcel on U.S. 98 on the the west side of the intersection of Panhandle Trail for $25,000 in April of 2015, and that lot has been cleared ahead of construction.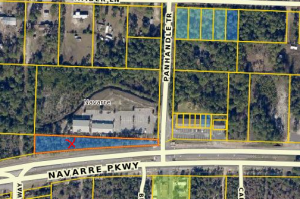 Once the new station is online, the current station will be removed from its current location.