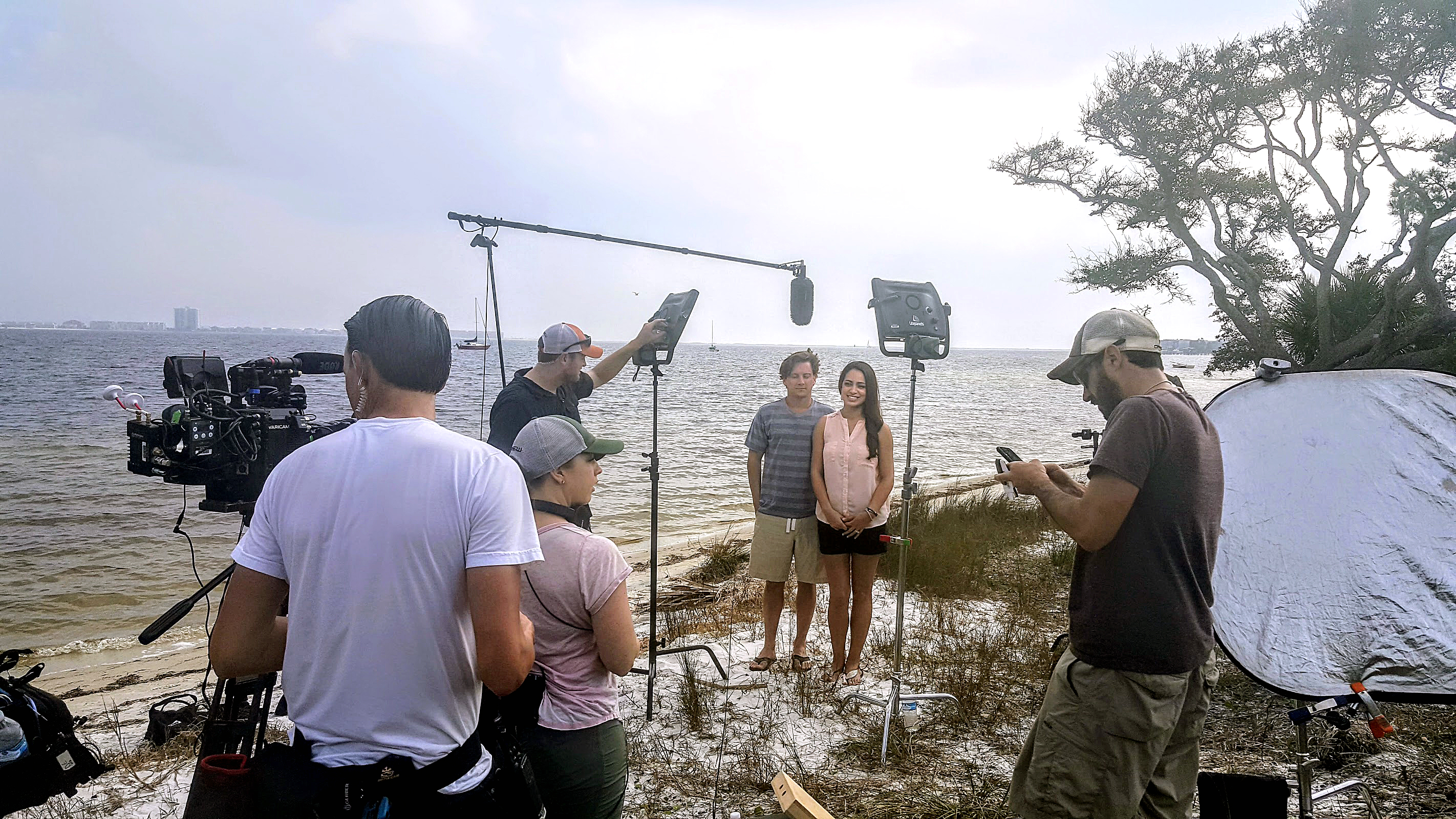 HGTV teamed up Levin Rinke Realty, the #1 independent real estate company in Pensacola, Gulf Breeze, and Pensacola Beach, to bring you the story of a newlywed couple finding the perfect waterfront dream home.
In this 'Beach Hunters' episode the hopeful couple has fallen in love with our small town and seeks a stunning house to fit their needs with the help of a knowledgeable realtor from a highly reputed firm.
Enter Lisa Renfroe, a realtor with Levin Rinke Realty with more than 15 years in the real estate industry. The couple knew they were in good hands with Lisa as their realtor.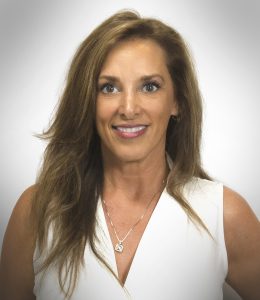 Realtor Lisa Renfroe, Levin Rinke Realty
"I was excited to be given this tremendous opportunity to share with the rest of the world what Pensacola Beach and our surrounding areas are actually like. Without seeing it first hand, it's difficult to get a full understanding of how beautiful our town really is." said Renfroe. "Everyone on the crew was so encouraging and positive and led us through the whole filming process. They did their best to ease our nerves and hide their laughs through all the flubs we made."
According to Renfroe, the show filmed for three long days, showing homes from East Pensacola to the east side of Gulf Breeze.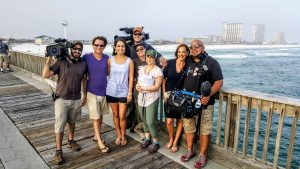 The filming crew even took a break to visit Pensacola Beach Fishing Pier.
The couple, Hilary and Craig Davis, knew that they wanted a space for entertaining, "They were focused on purchasing a waterfront home and were open to view homes located in any area. The biggest challenge was the low inventory" said Renfroe.
Lisa knew of many charming and unique shoreline homes in this area to showcase. "I like to take my clients on a personalized tour and highlight neighborhoods and local secrets they may not have found on their own or online. I feel it's important for newcomers to get a full view of what our local area has to offer, so they can decide on the community that fits their lifestyle. The locals refer to Pensacola Beach as Florida's best kept secret, and we all know secrets are hard to keep!"
You can watch the upcoming episode of Beach Hunters Sunday June 4th at 9 PM on HGTV.