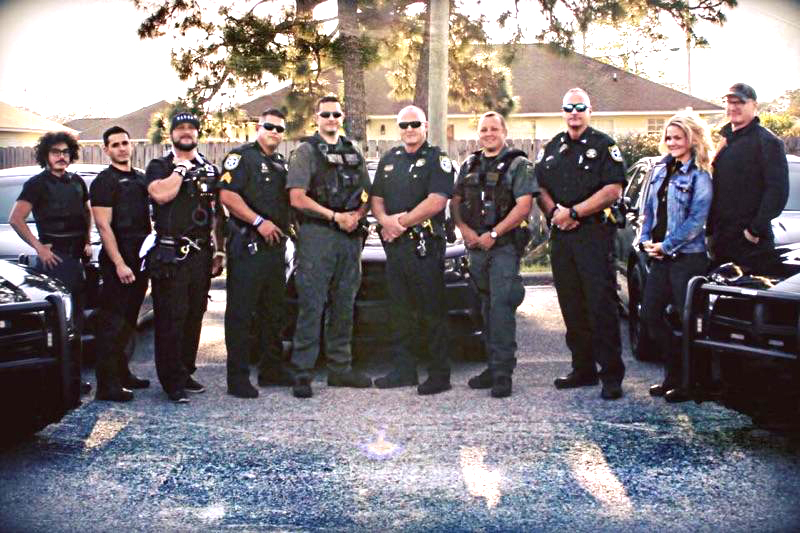 Santa Rosa County Sheriff's deputies recently teamed up with camera crews from the hit A & E Network show "Live PD".
The show is in its first season, and follows law enforcement officers in different parts of the country around in a live setting.
The show's filming of Santa Rosa County deputies made its debut on Friday, April 7.
SRCSO Captain Doug Bringsman said the agency is expected to appear on shows scheduled to air April 21 and April 28 because clips from previous ride-alongs are used to fill space as needed during live broadcasts.
"They ride along fairly regularly or a period of time," Bringmans said, pointing out the show's first season had been extended through the third week in May.
Bringmans said he was unsure if the agency would also be featured in future seasons.
SRCSO Public Information Officer Sgt. Rich Aloy confirmed with South Santa Rosa News that future episodes of Live PD are scheduled to be filmed within the coming weeks with the local law enforcement agency.
Live PD is hosted by ABC News Chief Legal Anchor Dan Abrams, who is joined by other commentators during the broadcasts, which feature multiple law enforcement agencies during the two-hour shows.
Want to watch?
Tune into A&E at 9 p.m. on Fridays and Saturdays for episodes of Live PD.