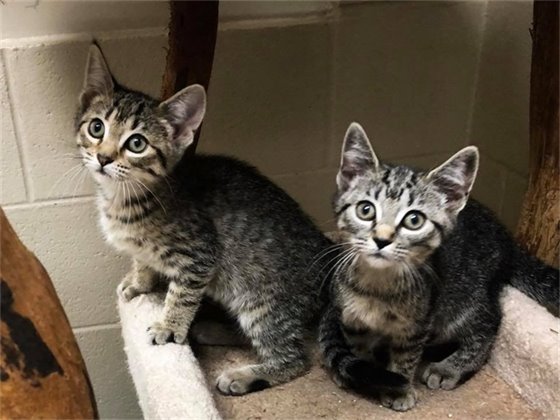 A HOPE of Santa Rosa County on March 9 will provide $5 spay/neuter service for cats — but there are conditions and requirements.
Only Santa Rosa County residents are eligible, and cats must be dropped off in small carriers for overnight boarding, starting at 6 p.m., Friday, March 8, at the Paw Pads facility, located at 5755 Washington Street in Milton.
The event is limited to the first 60 participants and is sponsored by PetSmart Charities, Operation Spay Bay and Operation Catnip in Gainesville, according to Paige Cary, a spokeswoman for the group.
Per Cary, no reservations will be allowed and only cash will be accepted. Limit is five cats per person.
"All cats will be fixed, vaccinated for rabies and distemper, and ear tipped. Antibiotics and pain medications will also be supplied at no additional cost," Cary said.
Cary said pick-up time details will be provided during the intake process.
Additionally, the group will continue to offer transports for low-cost spay/neuter service. For more information, including scheduled dates, visit www.ahope4src.com.