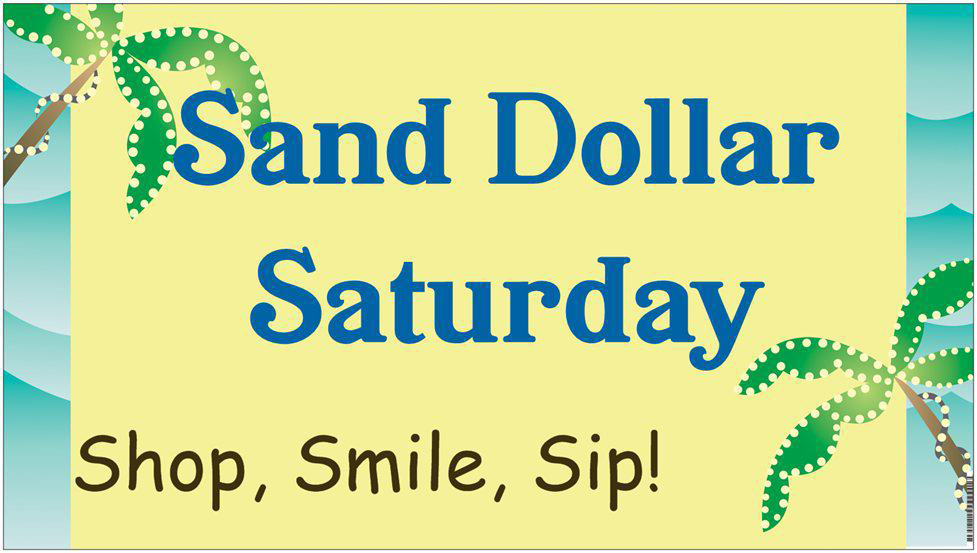 "Sip, Shop, Smile" is the theme for Sand Dollar Saturday, a once-monthly marketplace venue located in Sand Dollar Plaza on Hwy 87 South in Navarre.
Created by Michelle Massey, owner of A Special Place, and Carolyn Williams, owner of Sand Dollar Cottage, the marketplace's goal is to provide a venue for local non-profits, community organizations, home business owners, vendors and artists to share their projects and work with Navarre residents and visitors.
Through the generous permission of the Bryant family, who own Sand Dollar Plaza, free parking is provided and space is available for up to 20-25 vendors.
Each month, a uniquely designed gift basket with items from the shops and Alphy's restaurant, which is also located in the Plaza, is designed and given to one lucky visitor chosen through a drawing.
The shops also often have special sale items or treats, such as fresh strawberries dipped in chocolate from Sand Dollar Cottage.
"We've hosted a Navarre Garden Club plant sale, Friends of the Library book sale and a Pet Adoption Center as well as several local businesses and artists," said Carolyn Williams, owner of Sand Dollar Cottage.
Williams said organizers are seeking more local vendors, especially those who can bring produce, baked goods and handmade items. "It's a bargain for only $20," she said.
Sand Dollar Saturdays take place from 9 a.m. to 2 p.m. on the first Saturday of each month. For more information, contact Massey at (850) 396-9500 or Williams at (850) 396-0091.