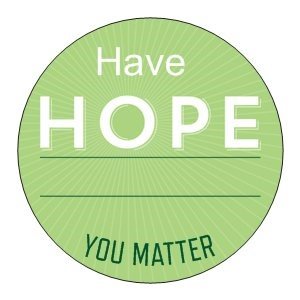 A local nonprofit organization called Have Hope You Matter is collecting the names of children in the 850 area code whose families are in need of help this Christmas.
"Though we focus mainly on the Hurricane Michael areas where families are still struggling, we have been taking names throughout Escambia, Santa Rosa, and Okaloosa Counties as well," said Wendy Harvell-Lincoln, president. "The focus of this project is to make sure children wake up Christmas morning with something under the tree, if they have a tree, as we have found most in the Hurricane Michael areas do not."
Harvell-Lincoln said many of the families they serve are still struggling, and a lot of these children still do not have toys.
"For instance, we have one family who lost everything last year, and for Christmas they received new beds as their Christmas present," she said, adding other examples:
a 7-year-old boy who gave his Avenger collection away, except for his Hulk figure, to a 5-year-old boy who had nothing;
a teenager who told his mother all he wanted was socks so that she could focus on his younger siblings;
four teens in a family of 10 children who said they wanted nothing so the younger children could get something for Christmas.
"The list goes on and on. The Florida Panhandle was forgotten after being ripped apart by a Category 5 hurricane," Harvell-Lincoln said.
Have Hope You Matter is working to fill that gap but needs sponsors, new toys and clothes and people who will help pull off Christmas for so many who remain in need.
"Currently we have 140 families signed up with around 400 children and have more still signing up daily," she said.