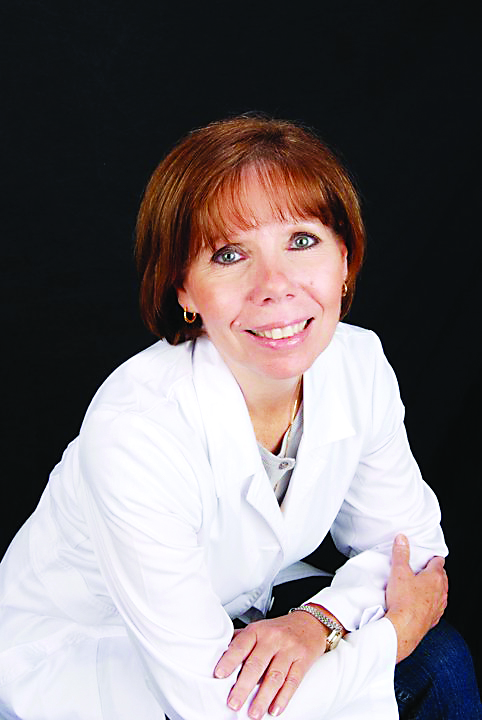 A Navarre doctor was one of two people who perished in a small aircraft accident last Thursday evening off the coast of Destin in the Gulf of Mexico.
Doctor Sheryl Roe, a doctor who specialized in acupuncture was the passenger on board the PA-28-181 Piper Archer aircraft along with James Shumbert, of Alvin, Texas.
The 60-year-old doctor, who lived in Ft. Walton Beach, and also had an office in Ft. Walton, had pain medicine certification, was a registered nurse for over 25 years and had been an acupuncture physician for over 16 years.
Roe worked at both the Navarre Healing Arts Center in Navarre and the 8th Element Wellness Center in Ft. Walton.
According to officials with the Okaloosa County Sheriff's Office, a 9-1-1 call was received by dispatchers at 6:52 p.m. last Thursday from a man who said he saw a small prop plane go down near Henderson Beach State Recreation Area as he was running on the beach.
First responders converged on the area and searched along the shoreline with help from the U.S. Coast Guard.
The search and rescue efforts resulted in the teams locating debris and personal items scattered along the coast from the area between Henderson Beach and the Walton County line.
Officials later confirmed that the Destin Airport reported that a Piper Archer was overdue. The plane was registered out of Texas to Electrical Training USA, a company for which Shumbert, a licensed pilot, was listed as the owner. The plane had taken off from Jack Brooks Regional Airport in Beaumont, Texas.
Walton County Sheriff's deputies assisting with the search found Roe's body in the water around 9 p.m. Thursday night. The pilot was found approximately 45 minutes later.
The Federal Aviation Administration is investigating the crash. The National Transportation Safety Board will be determining the cause of the crash.
Roe was a renowned doctor who often spoke at local groups including the Holley-Navarre Senior Association, the Navarre Rotary Club and the University of West Florida.