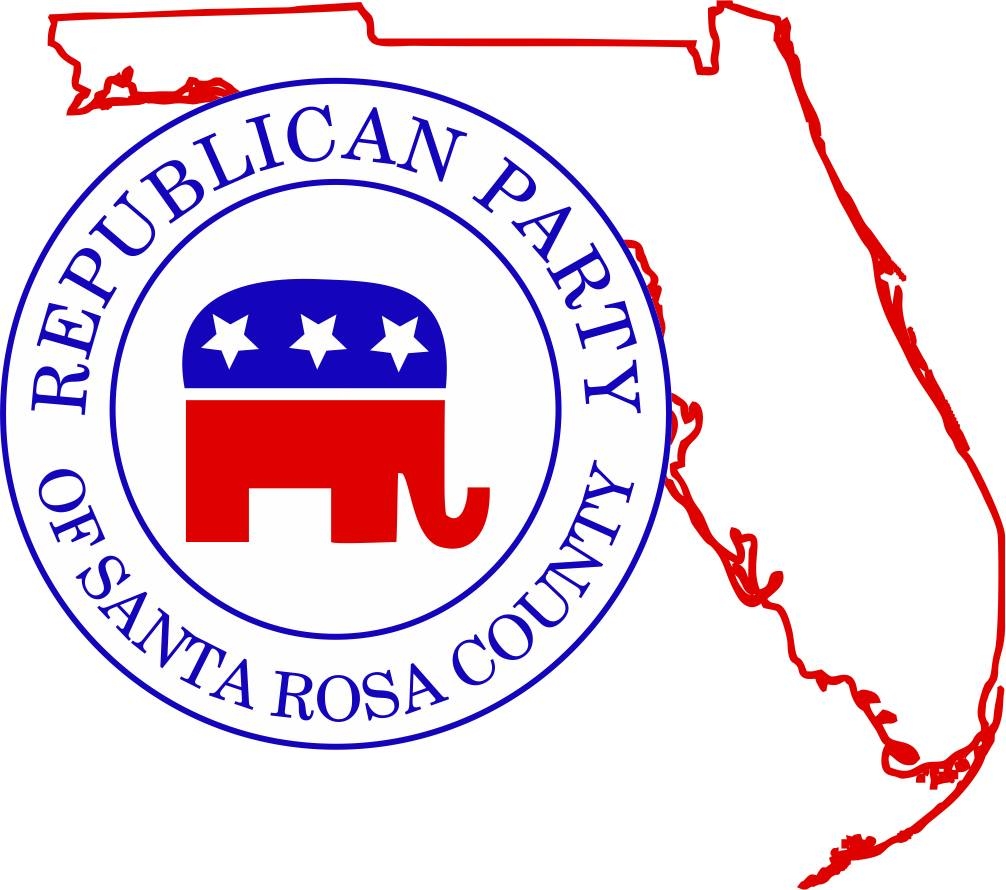 Local Republicans are planning to gather at three spots in Santa Rosa and Escambia County tomorrow to wave American flags in support of former U.S. President Donald J. Trump, who will appear in court Tuesday after being indicted last week by New York jury on what many are calling politically motivated charges.
The indictment remails under seal at this time but is believed to be related to a $130,000 payment by Trump's former attorney to Stormy Daniels, a porn star who claimed she had an affair with Trump about a decade prior to the 2016 Presidential election.
Trump denies there was an affair and has called Manhattan District Attorney Alvin Bragg's effort and subsequent grand jury decision "Political persecution and election interference at the highest level in history."
"The indictment of Trump is replete with unfair bias and criminal leaking of grand jury proceedings. It is yet another shameful weaponization of the U.S. justice system against a Republican populist candidate," said Santa Rosa County Republican Party Chairwoman Sharon Regan. "Trump has survived every attempt of the Soros-backed District Attorneys and other politicians to destroy his reputation, and enough is enough. Every person who honors justice in America will stand with us to support Trump on Tuesday, to oppose this injustice."
Local GOP members will gather from 2-6:30 p.m. at three spots to wave American flags:
Gulf Breeze at the northeast corner of U.S. 98 at Garcon Point Bridge (at the former nursery)
Milton at the southeast corner of U.S. 90 and Avalon Boulevard (at the Park & Ride)
Pensacola at the corner of Garden and Palafox Streets (at MLK Jr. Park)
Participants are encouraged to bring their own flags and signage.
"I have seen our justice system perverted and weaponized against Christian Conservative Constitutionalist like myself and against Trump," said former SRC Republican Executive Committee Chairman Samuel T. Mullins, who is organizing the rallies. "It's time that we Americans Stand with Trump and say enough is enough."
Mullins, who served as one of three national delegates for Trump from the 1st Congressional District of Florida at the 2016 GOP National Convention, went on to say he ran his family's Oil & Gas wellsite service company, Well Data Services, Inc., which his father started in 1974 after working the discovery wells in Jay. "I saw Trump take us to energy independence then Biden destroyed our industry and our family business with his war on energy, bankrupting our family company and ending my 38-year career as a wellsite geologist."
Mullins believes the action against Trump has backfired against the Manhattan District Attorney which pursued the charges. "It has united the Republican Party and will result in the re-election of Trump in 2024."