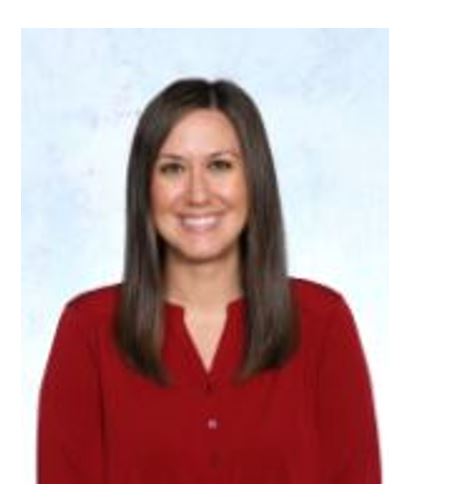 Santa Rosa County District Schools have seen some shuffling since former Superintendent Tim Wyrosdick and other long-time administrators retired.
Dr. Karen Barber was elected to replace Wyrosdick, and Patti McKnight has been promoted into Dr. Barber's former position, Director of Federal Programs.
Pending school board approval tomorrow, BJ Price will be leaving his job as Principal of West Navarre Primary School to serve as Director of Human Resources, replacing Liz West, who was named Assistant Superintendent of Human Resources, following the retirement of Conni Carnley.
Brian Noack, former principal of Navarre High School, has been named the new Director of High Schools after former Director Jason Weeks retired. Navarre High Assistant Principal Kasie Windfelder will be the new NHS principal, pending school board approval tomorrow night.
Additionally, Kelly Short, who grew up in Holley, has replaced Michael Thorpe as Director of Instructional Technology and Professional Development. Thorpe was promoted to replace Assistant Superintendent of Instructional Division William Emerson, who also retired.