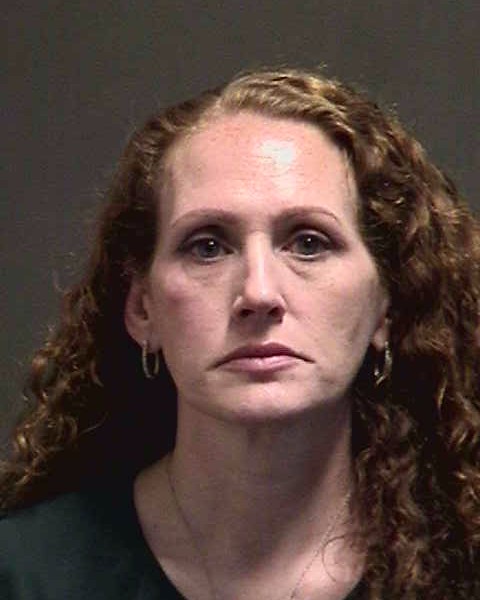 Pace resident Elizabeth Anne Rohling, 43, was booked October 5 into Okaloosa Jail on an arrest warrant which was issued after she admitted making personal purchases on a Pace Athletic and Recreation Association (PARA) account. She's now facing a felony grand theft charge.
Rohling was charged with larceny exceeding $20,000 but less than $100,000 after PARA officials contacted Santa Rosa County Sheriff's Office back in August.
The probable cause on Rohling's warrant affidavit states: "On August 1st 2022, Pace Athletic Association reported approximately $38,852.92 was misappropriated from their business account. Pace Athletic Association believed the business manager of the account, Elizabeth Rohling, had used the business account for her personal purchases. Charges to the account, that were not related to business, included purchases from Target, Rugs.com and Paypal. Approximately $28,109 was sent via Paypal to "fisherak97." Information for the username indicated that the phone number used on the account was the same phone number for Elizabeth Rohling. I spoke to Elizabeth about the matter. Elizabeth admitted she did make personal purchases on the account and she apologized."
Subsequently, the warrant was issued, and on October 5 Rohling was booked into Okaloosa County Jail. She was released after being issued a $10,000 bond.
Rohling has a 9 a.m., November 10 felony arraignment set in Santa Rosa County Court before Judge Clifton Drake.