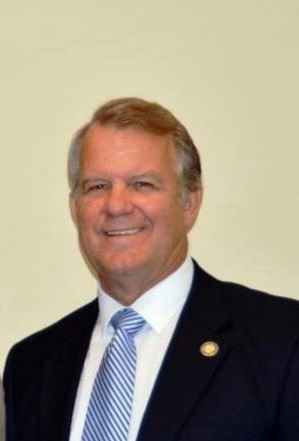 Members of the Northwest Florida Legislative Delegation are hosting a public hearing on Tuesday, January 17 to hear presentations from local governments and citizens.
Senator Doug Broxson's office sent out a press release Dec. 20 announcing the hearing,
"Delegation members will consider local bills, hear presentations from government entities, and take public testimony on proposals for the 2017 Regular Session of the Florida Legislature. Any member of the public is welcomed to attend. The Santa Rosa County Legislative Delegation consists of Senator Doug Broxson, Representative Frank White, and Representative Jayer Williamson," stated the release.
To be placed on the hearing agenda, contact Broxson's office at (850) 595-1036, or email: brown.kevin@flsenate.gov no later than 5 p.m., Thursday, January 12, 2017.
The hearing will take place from 5:30 p.m. until 7:00 p.m. at the Santa Rosa County Administrative Complex, 6495 Caroline Street, Milton.