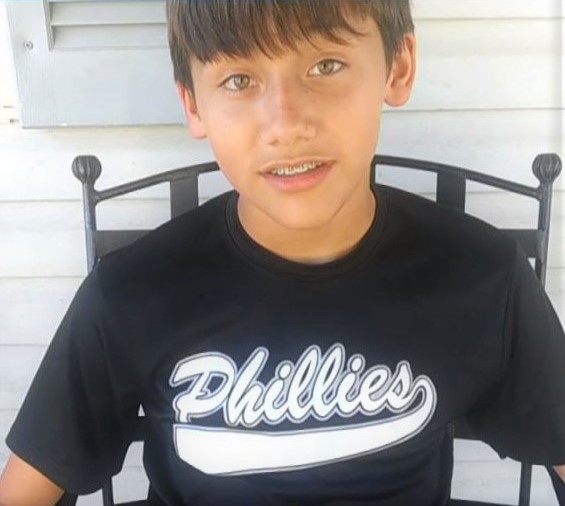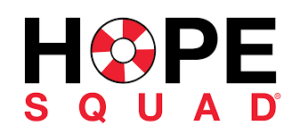 Since 2016 there have been 10 known youth suicides in Santa Rosa County, and following the suicide of a Navarre High School freshman last year, a group has decided to fund Hope Squads in local schools.
Daniel Sinnett was only 14 years old when he took his own life. Friends say his smile could lighten up the room and that he touched many lives.
Subsequently, a group of parents and Daniel's mom started Angels in the Outfield because they wanted to do something to prevent youth suicides in our community.
The group hosted a fun-filled softball fundraiser and during the July 22 Santa Rosa County District School Budget Hearing announced it will donate $3,500 in proceeds to Navarre High School and Gulf Breeze High School to start Hope Squads at both locations. The Angels aim to eventually have a Hope Squad at each of the county's high schools.
Hope Squads are peer-to-peer suicide prevention programs. Presently more than 1,000 schools in the U.S. and Canada participate and are supported by more than 30,000 squad members.
Squad members are nominated by their classmates as trustworthy peers and trained by advisors. The program reduces suicide through education, training and peer intervention.
The program uses a three-pronged approach: prevention, intervention and post-vention.
According to the Hope Squad website, "prevention involves educating the school community and increasing mental health, connectedness, and resilience; intervention involves recognizing when someone is at risk for suicide and referring the person to mental health resources and postvention involves helping those affected by a suicide cope with the loss and reducing the risk of further suicides."
For more information visit hopesquad.com.