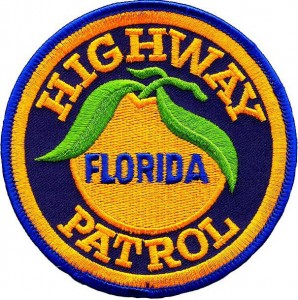 A Navarre man escaped injury during a vehicle accident in Ft. Walton Beach last Friday after a Destin man pulled in front of him on Eglin Parkway.
According to the Florida Highway Patrol, both the Navarre resident, Ryan Lee, 38, and the other driver, Connor May, 18, escaped the accident unscathed.
The FHP report indicated that May was attempting to turn left onto 4th Street off of Eglin Parkway at around 3:19 p.m.
May's vehicle was faced northbound on Eglin Parkway.
The report indicated that Lee was driving southbound on Eglin Parkway while May was attempting to make the turn onto 4th Street.
May attempted to make the left turn, but traveled into the path of Lee's pickup truck.
According to the accident report, the front left portion of May's Lexus collided with the left front portion of Lee's pickup. The collision caused May's vehicle to rotate in an unknown direction across the roadway.
May's vehicle came to final rest facing east in the outside northbound lanes of Eglin Parkway.
Lee's vehicle came to final rest just south of the area of the collision, the report indicated.
May was charged with failure to yield when making a left turn.
Both drivers involved in the accident were wearing their seatbelts according to the accident report.
The crash caused an estimate $25,000 in damage to May's vehicle and $35,000 in damage to Lee's pickup.